Teachers learn why students do what they do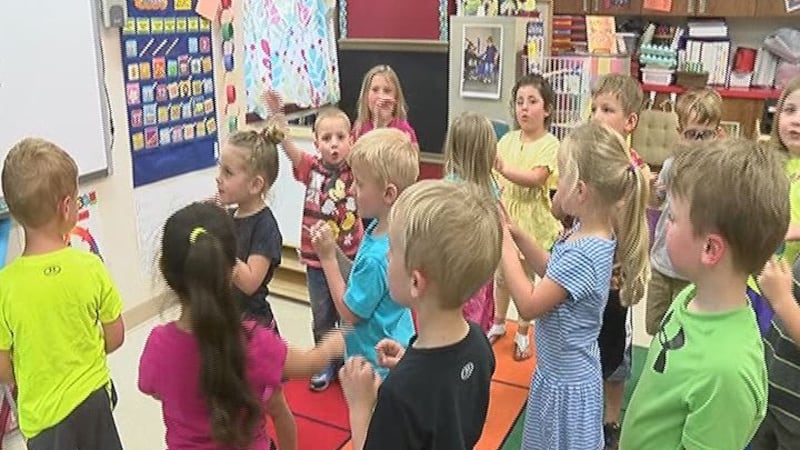 Published: May. 7, 2015 at 2:52 AM CDT
|
Updated: May. 7, 2015 at 12:12 PM CDT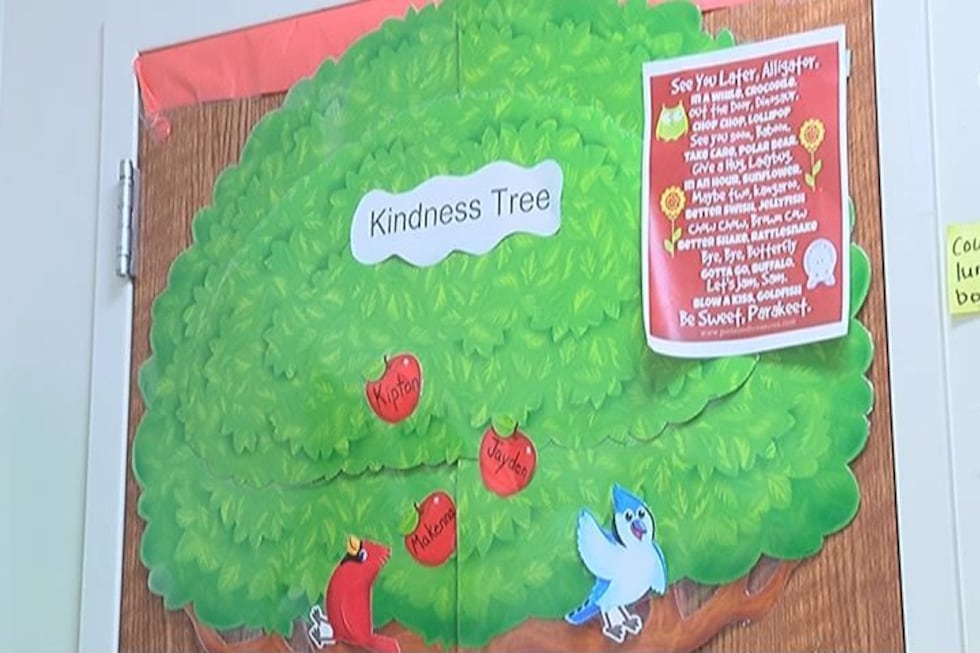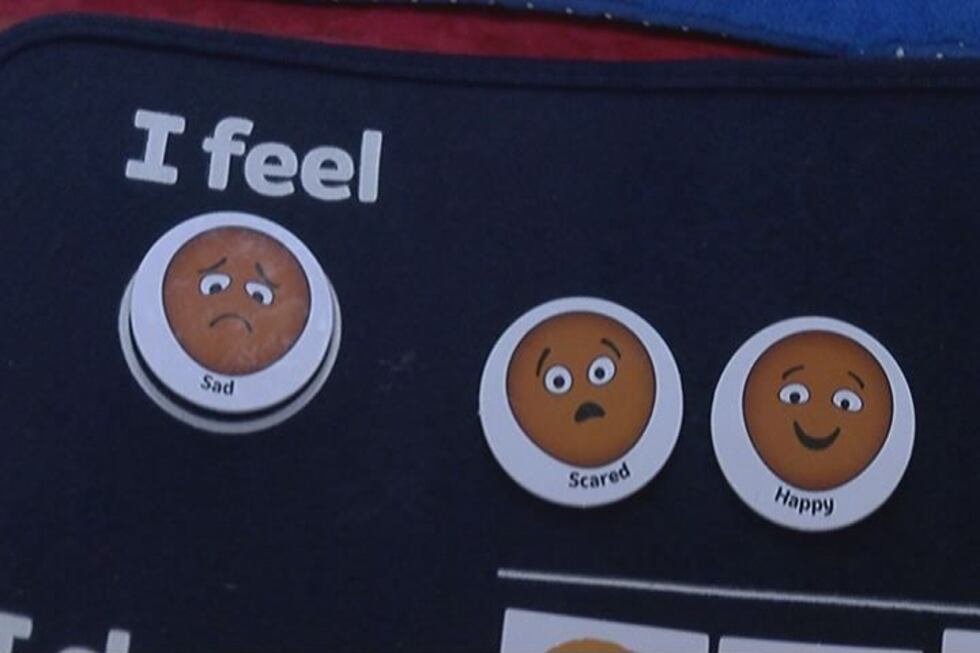 PARAGOULD, AR (KAIT) - Teachers at Greene County Tech Preschool are learning why kids do the things they do.
Teachers are now applying the Conscious Discipline Program into their classrooms.
This programs helps one understand why students misbehave, creates a less stressful atmosphere and even helps children with problem solving skills.
Teacher Rebecca Stallings has been using the program with her kids for 3 years.
"I love it," Stallings said. "I've seen improvements in my classroom. The kids are nicer to each other. When they have disagreements they're able to solve those problems and work it out."
This program is used with around 240 children.
Copyright 2015 KAIT. All rights reserved.