Local colleges react to Oregon school shooting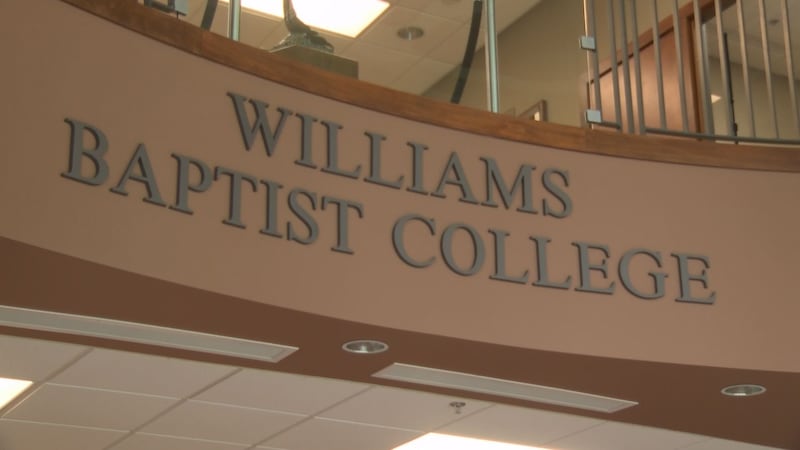 Published: Oct. 2, 2015 at 9:19 PM CDT
|
Updated: Oct. 5, 2015 at 2:08 PM CDT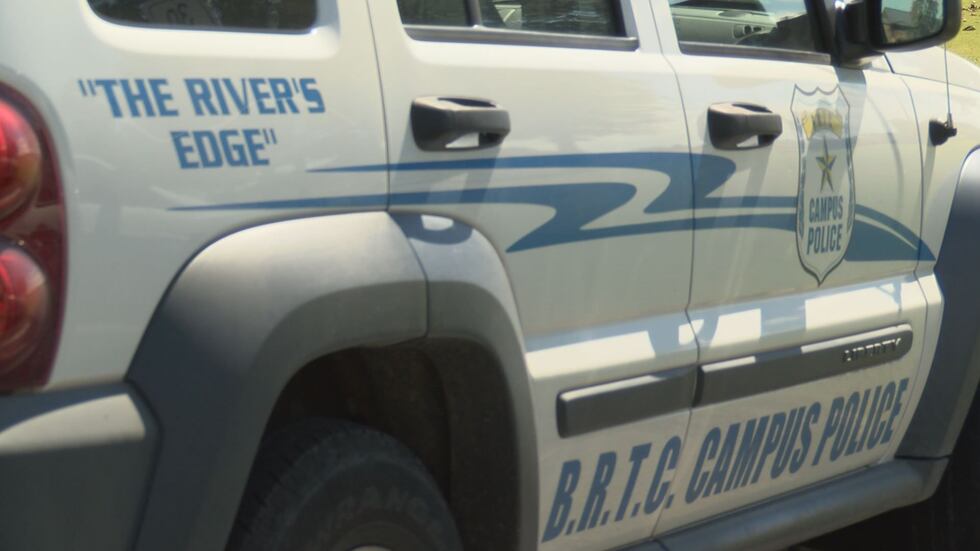 (KAIT) - Local college students are in disbelief after hearing about the Oregon school shooting on Thursday.
Williams Baptist College in Walnut Ridge and Black River Technical College in Pocahontas are prepared for a situation like this.
Director of Campus Safety at Williams Baptist College Rick Norris said Thursday's mass shooting was scary and that he is still in shock.
Norris said this event is an eye-opener for the college.
Norris said he and others sat down to discuss and re-evaluate policies on security.
The college has opted out of concealed carry but several staff members are allowed concealed carry on campus.
In July, they went from a security status to a law enforced campus.
The campus is an open campus to students, parents and visitors.
Norris said being an open campus can feel leery, but there is 24 hour patrol.
Norris said with them being a religious school and knowing how Christians are being treated makes him understand what could happen.
"It's scary and it's scary to think about," Norris said. "I'm sure we have a lot of students on campus who are thinking that same thing. Like I said, you can't get much more Christian than this part of the state than Williams Baptist."
They are prepared for what could happen by having proper protocol in place.
A couple of the campus safety staff will attend a training seminar next week that will focus on a run, hide and fight basis if faced with an active shooting situation.
Region 8 News also spoke with Black River Technical College on Friday.
Department Supervisor Tony Saylors said this is a tragedy you hear about too often.
He said he knows they have a good team of officers to be prepared in a situation like the Oregon community college faced.
"I can definitely handle the situation," said Saylors. "I am more than prepared to do my job and protecting everybody here."
Saylors said this is something that is always in the back of his mind.
BRTC has year-end training for officers on campus for active shooting scenarios.
Proper protocol is in place with an alert system that immediately reaches everyone at BRTC through email and text messaging.
The college has recently looked into upgrading security by getting camera systems.
Many teachers at BRTC also choose to lock their doors during class hours for the safety of their students.
Copyright 2015 KAIT. All rights reserved.
Region 8 News App - Install or update on your: iPhone | Android