UPDATE: Standoff ends peacefully with man's arrest
Published: Jan. 18, 2016 at 3:25 PM CST
|
Updated: Jan. 18, 2016 at 7:57 PM CST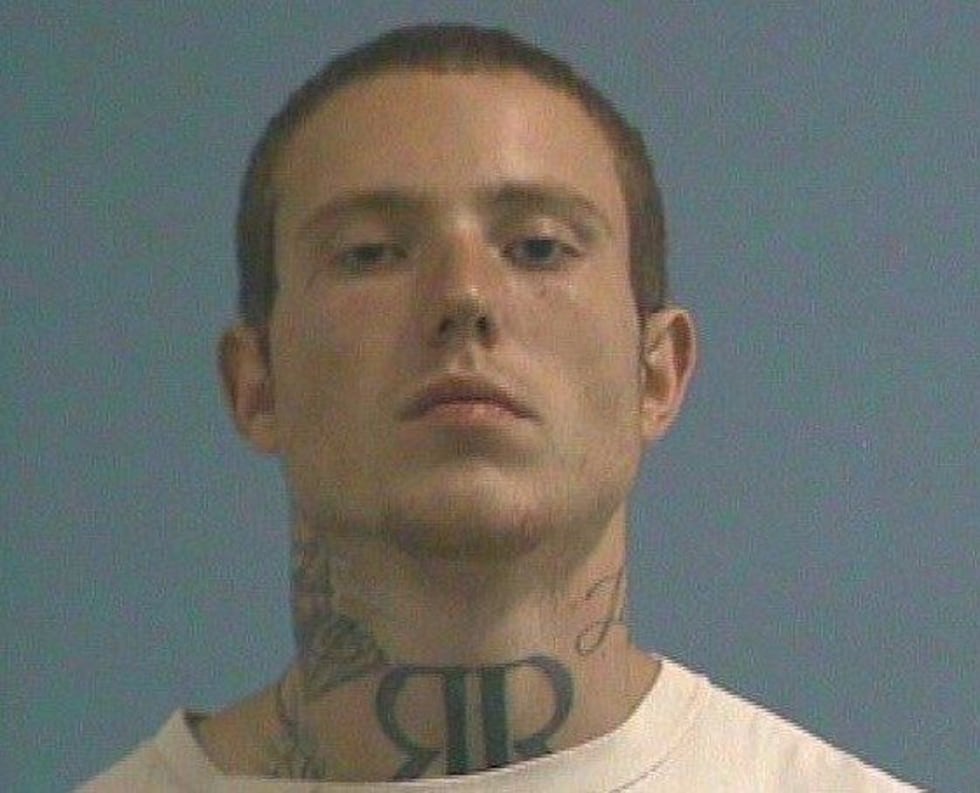 LEPANTO, AR (KAIT) - 2:03 p.m. UPDATE:
Investigators have identified the suspect as 23-year-old Tyler Jumper.
His mother told Region 8 News' Jordan Howington he broke into her home and tried to rob her at gun- and knife point.
Jordan will have more on this story tonight on Region 8 News at 5 and 6.
1:06 p.m. UPDATE:
Sheriff Larry Mills says the suspect is now in custody.
The man's identity has not been released.
Sheriff's deputies and police officers are on the scene of a possible standoff at a home in Lepanto, according to Sheriff Larry Mills.
Members of SWAT have surrounded the home, located on Staton Lane. Officers and deputies have been using a bullhorn to speak to the person they believe is in the home.
Mills said a suspect threatened a family member with a gun and has also threatened law enforcement officers in the last few days.
Mills could not release more information as of this report.
Region 8 News will have more information as details emerge. Follow us on Twitter and Facebook for up to the minute updates.
Copyright 2016 KAIT. All rights reserved.
Region 8 News App - Install or update on your: iPhone | Android