Hours-long standoff ends with felon in custody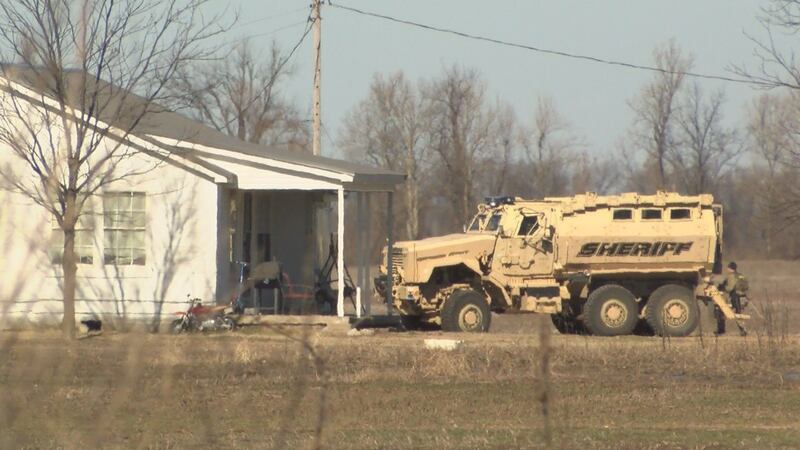 Published: Jan. 18, 2016 at 10:44 PM CST
|
Updated: Jan. 18, 2016 at 11:19 PM CST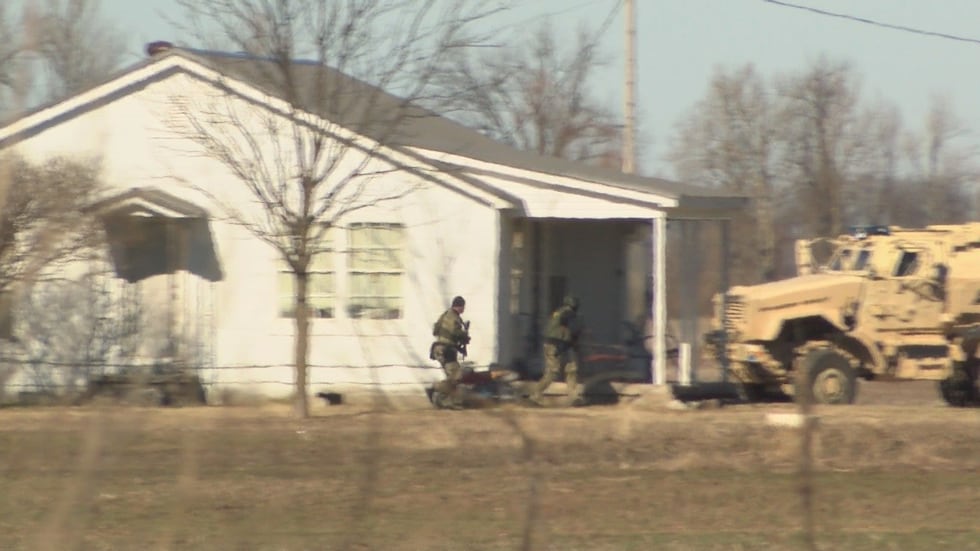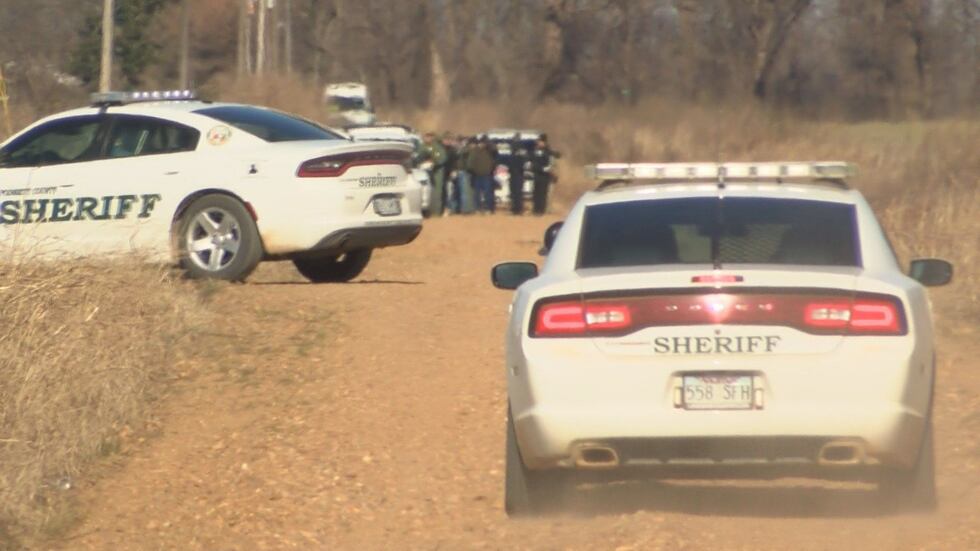 LEPANTO, AR (KAIT) - A Region 8 man is in custody after a standoff Monday that lasted several hours.
Just before 7 a.m. Lepanto police were called to a home in the 1000-block of Staton Lane where Tyler Jumper, 23, was reportedly holding his mother at gunpoint.
Beth Edings, Jumper's mother, told Region 8 News her son broke into the house and held her at gun and knife point while demanding she give him everything she had.
Poinsett County Sheriff Larry Mills said Jumper has threatened police the last several days.
Members of the Craighead County SWAT team were called to assist, according to Mills.
After police tried multiple times to negotiate with Jumper to end the standoff peacefully, they discovered he was underneath the house.
"His fingers were sticking out from a vent under the house," Mills said. "They began to talk to him and he surrendered."
Mills said situations like this take time and it does not always turn out well.
"We never want to rush these unless there is imminent danger of someone else's life or immediate threat of physical injury," Mills said. "So we are very fortunate and happy the way it turned out."
After approximately 6 hours Jumper was taken into custody shortly before 1 p.m.
According to Mills, deputies searched the home and found 3 guns, one loaded.
Mills said Jumper has an active felony warrant for battery. He did not say what new charges Jumper will face for Monday's standoff.
Copyright 2016 KAIT. All rights reserved.
Region 8 News App - Install or update on your: iPhone | Android