BRTC praised for concurrent credit enrollment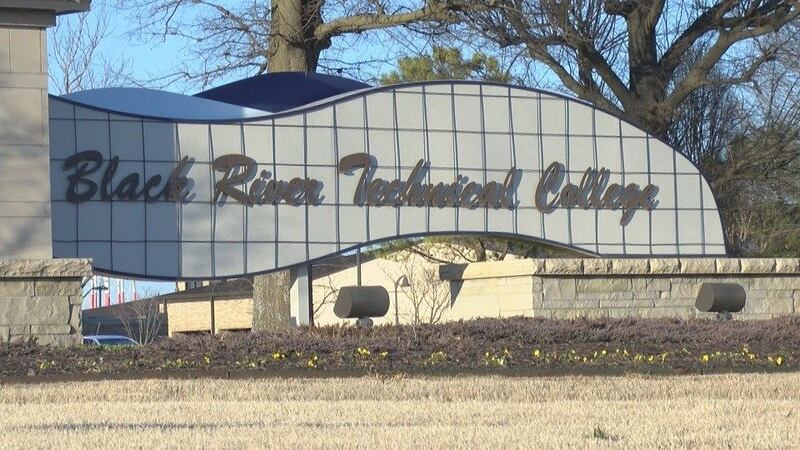 Published: Mar. 1, 2016 at 4:51 AM CST
|
Updated: Mar. 1, 2016 at 9:36 AM CST
POCAHONTAS, AR (KAIT) - Black River Technical College was named one of "50 Great Schools Where High School Students Can Get College Credit."
The accolade comes from College Counselor Services, a website that helps high school students prepare for college.
BRTC was listed as the #1 2-year college in the nation for concurrent enrollment.
BRTC Vice President for Institutional Advancement Karen Liebhaber said giving students the chance to take concurrent credit helps them in college before they graduate high school.
"This is a good way to knock out those first couple years so they get done a little bit earlier," Liebhaber said. "For those students that really already know what they want to do, this is an excellent opportunity for them to get some of these classes done and start out almost ready to start their major."
According to College Counselor Services, concurrent credit classes through BRTC cost $41.50/credit hour.
Other Arkansas colleges to be named to the list were Southern Arkansas University in Magnolia and University of Arkansas at Little Rock.
Copyright 2016 KAIT. All rights reserved.
Region 8 News App - Install or update on your: iPhone | Android