A-State gets $50,000 grant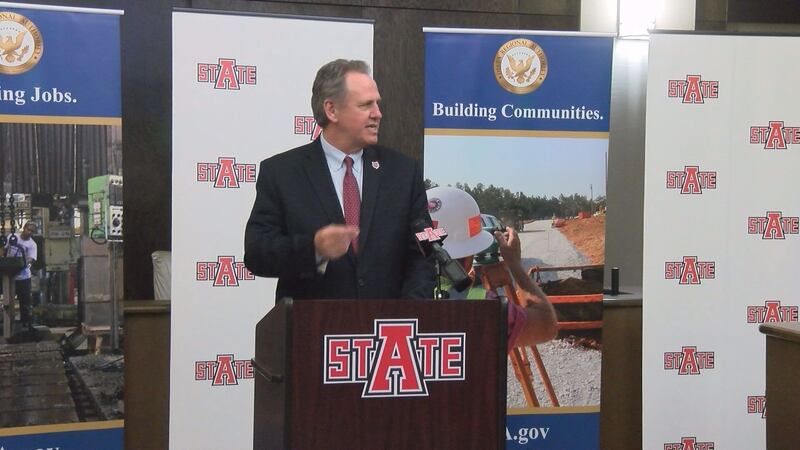 Published: Mar. 30, 2016 at 11:27 PM CDT
|
Updated: Mar. 30, 2016 at 11:52 PM CDT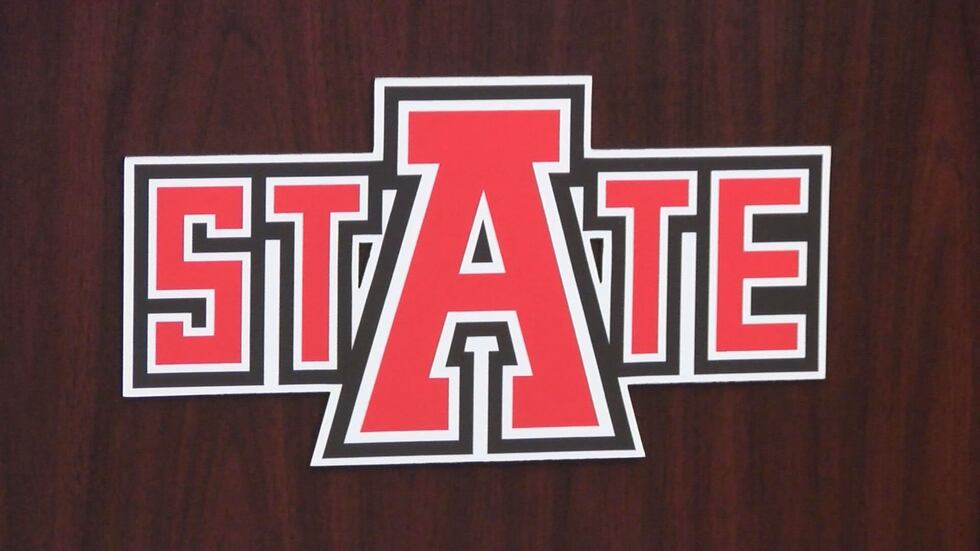 JONESBORO, AR (KAIT) - Arkansas State University received a $50,000 grant Wednesday from the Delta Regional Authority.
A-State was also awarded a $500,000 EDA grant from the Economic Development Administration for East Arkansas Regional Innovation System back in February.
Deputy Director for the A-State Center for Economic Development Heather Clark said that a significant portion of the project will be devoted to maximizing resources in Jonesboro and extending them out to rural communities.
"We can bring innovation pop-up events to rural communities that are targeted based on need," Clark said. "And then they can enjoy the resources of Jonesboro and we can even incubate them to have their own system for innovation and entrepreneurship."
Clark said they have already received calls from entrepreneurs wanting to sign up for the program.
They hope to launch it in August.
Copyright 2016 KAIT. All rights reserved.
Region 8 News App - Install or update on your: iPhone | Android