Jonesboro neighborhood littered with racist threats
Published: May. 3, 2016 at 4:55 PM CDT
|
Updated: May. 3, 2016 at 10:44 PM CDT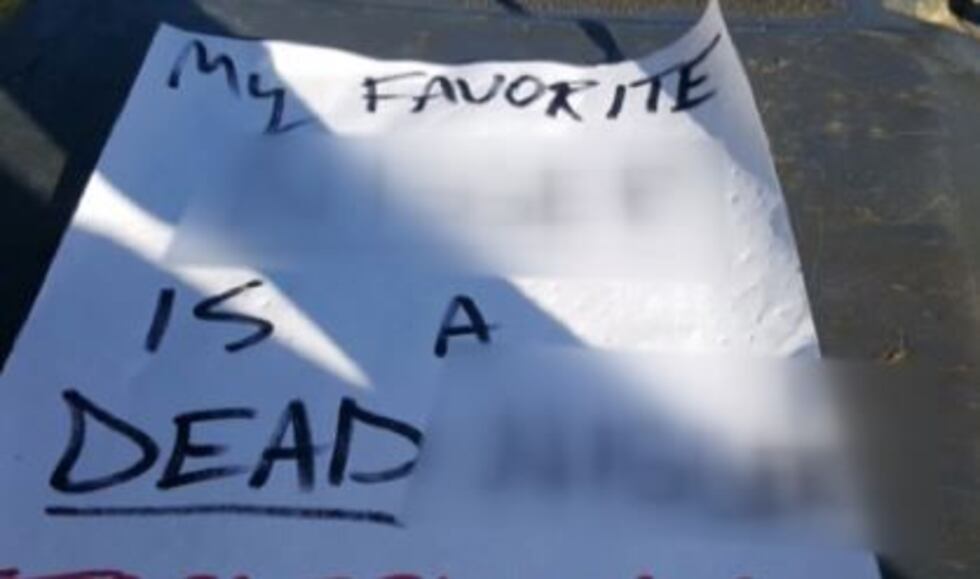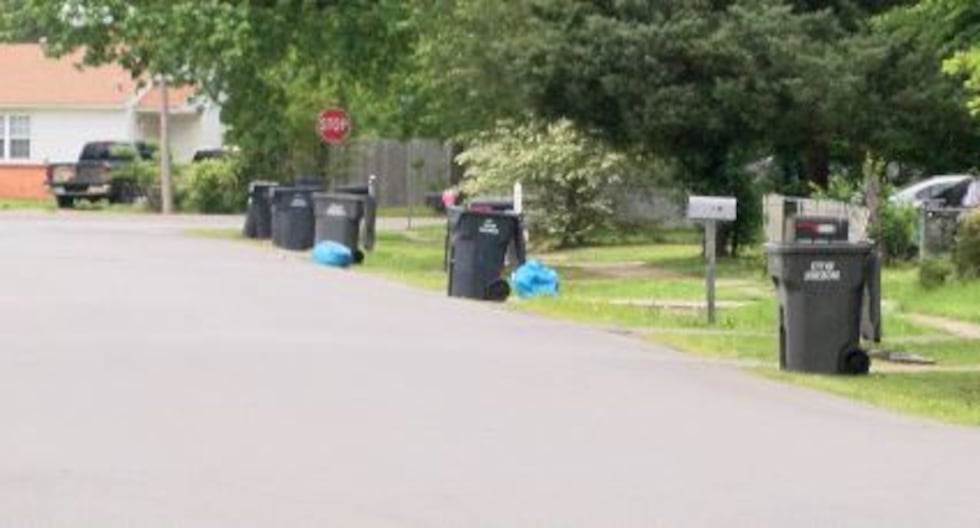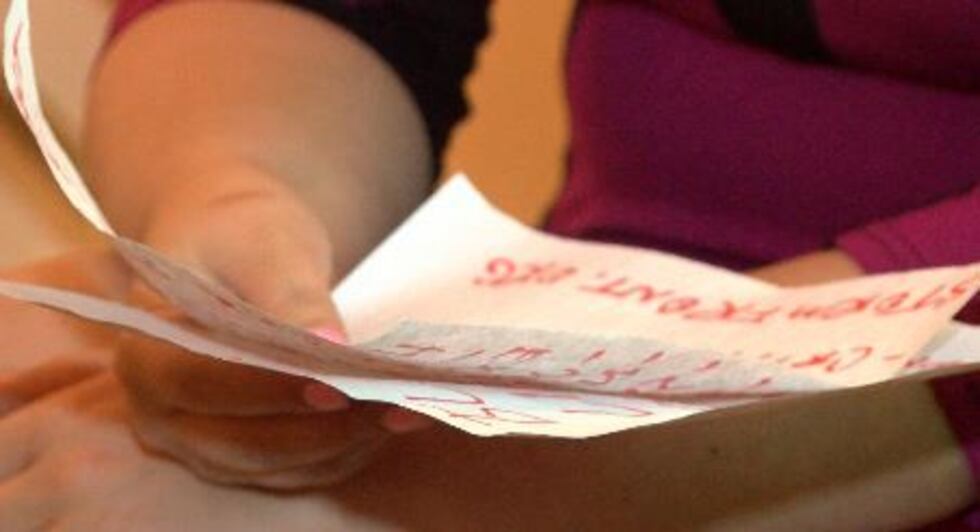 JONESBORO, AR (KAIT) - Someone littered a Jonesboro neighborhood with racially-charged letters. Now police want to know who did it.
Around 9 a.m. Tuesday, Officer Nicholas Dumond was called to the 3200-block of Parkwood regarding a threatening letter.
The victim said a neighbor found a letter with the words "My favorite [N-word] is a dead [N-word]" in her mailbox.
"What the letter said, it was awful," the victim's daughter Kay Grayson said.
Grayson got a call from neighbor Betty Williams. She said she was concerned at what she found outside her 77-year-old mother's home.
"It scared me at first because the letter said dead and had dead underlined and I didn't know whether my mom was dead inside or what, it scared me to death," Grayson said.
Williams said she was shocked at what the note said and the threats on it.
"Klu klux klan is the first thing that came to mind," Williams said.
Williams and her son found more letters around the neighborhood with different threats.
"No telling how many more people got that letter and just haven't reported it yet," Grayson said.
Grayson said the scariest thing about the letter is that they don't know who wrote it and who has that much hate.
"Nobody knows who did it so that is frightening for what else they might do," Grayson said. "It is pitiful that that is still going on in this day and time because everybody is getting along."
Williams is sad this happened in a town she loves so much.
"I have been living here for two years and it is nice and quiet and I go to an all-white church and we are just like family and I never thought that was still going on down here in Jonesboro but evidently it is," Williams said.
There was also a website listed at the bottom of the note.
We reached out to the website owners, which claims to be the "voice of the new embattled White minority," for comment.
However, we only reached a voicemail.
Grayson and her family say the threats are unnecessary and people need to learn to love each other.
"They don't need to grow up like that with hate in them because they are going to have a hard time in life," Grayson said.
Williams said her neighborhood is full of all different races and religions who get along just fine.
"You die the same, when you bleed you bleed the same color, you are supposed to love everybody," Williams said.
Grayson said the note scared her at first, but it will not make her full of hate too.
"That little piece if paper is not going to stop it, the only thing it did was scare me for my mom," Grayson said. "It is not going to work, we going to love anybody regardless of their attitude."
While patrolling the general area this morning, Dumond noticed "multiple white pieces of paper on the roadway."
He collected several notes lying in yards and along the road between the areas of Red Wolf to Fairfield and from Race to Highland.
All of the notes, according to the initial incident report, were handwritten in marker with "some form of a derogatory statement on them" with the website link at the bottom.
Dumond logged all of the letters into evidence at the Jonesboro Police Department.
Copyright 2016 KAIT. All rights reserved.
Watch Region 8 News On Demand: On your Desktop | On your Mobile device
Region 8 News App - Install or update on your: iPhone | Android