A-State professors head up multi-million dollar research projects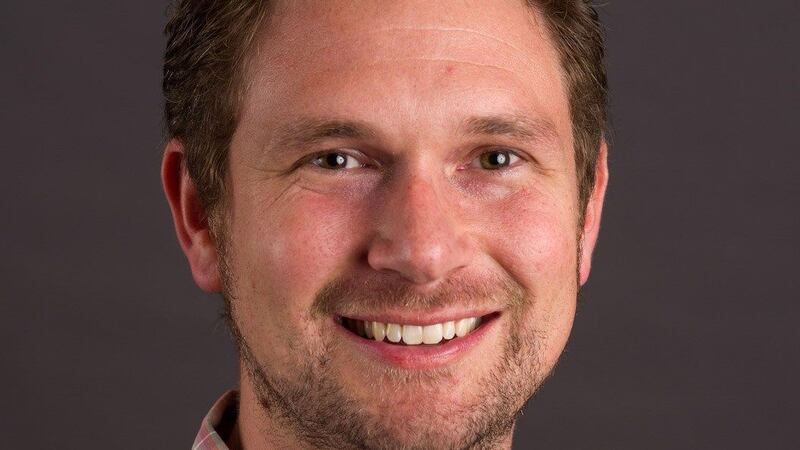 Published: Sep. 1, 2016 at 3:47 PM CDT
|
Updated: Sep. 1, 2016 at 10:37 PM CDT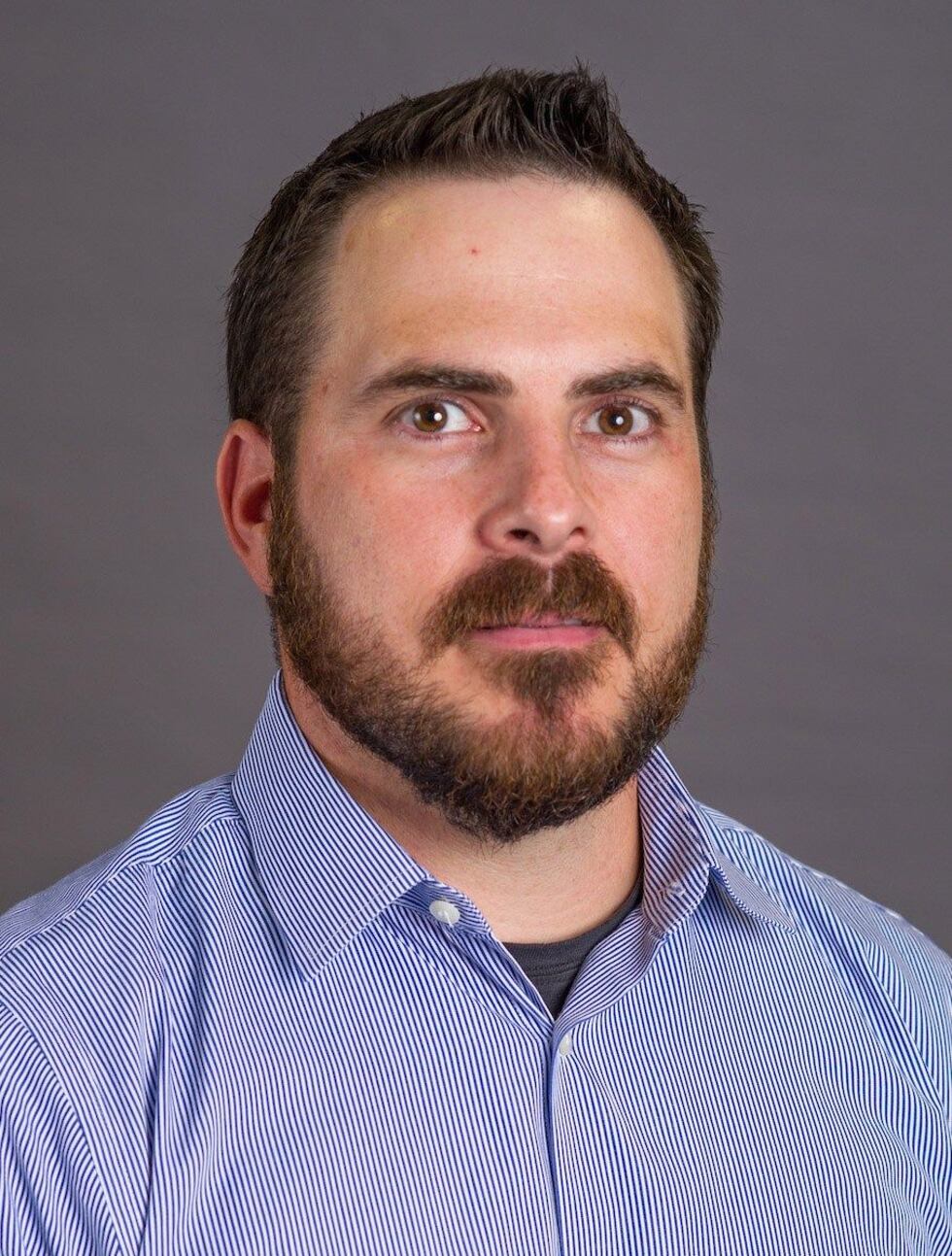 JONESBORO, AR (KAIT) - The National Science Foundation is providing $5.48 million dollars in grants for research projects being led by two Arkansas State University biological sciences faculty members.
The research projects involve three institutions and one of the projects represents the largest competitive research award in the institution's history.
Dr. Travis Marsico, associate professor of botany, wrote a proposal through the National Science Foundation's Scholarships in Science, Technology, Engineering and Mathematics initiative, also known as S-STEM.
The proposal supported the "Upper Delta Region Biodiversity Scholarship Program" which aims to provide mentoring to students in regions with a high proportion of first-generation college students.
In an effort to recruit and retain students in STEM fields, scholarships to study biodiversity science and natural history collections management will be distributed between A-State, Southern Illinois University-Carbondale, and Murray State University in Kentucky.
44 graduate-level students and 76 undergraduate students will be mentored and supported during the five-year term of the grant.
Students will have the opportunity to attend hands-on, field-based workshops with natural resource management professionals or natural resource conservation agencies.
Marsico will serve as principal investigator in the project that has a total budget of $4,998,672.
$1,064,170 is designated for Murray State and $1,726,969 for SIUC.
"This is an unprecedented opportunity to educate graduate and undergraduate students in this field of study at A-State, making us a leader in our region," said Dr. Marsico. "We are now able to take 70 years of collections data and specimens, house them effectively, curate them appropriately, and make them widely available digitally to the scientific research community.  The type of large-scale research that will result is only possible with accessible and digitized specimen data."
According to the American Museum of Natural History, the term biodiversity includes life at all levels on Earth.
Assistant Professor of Aquatic Ecology, Dr. Brook Fluker, will lead development of the Arkansas Center for Biodiversity Collections, which aims to make A-State's eight collections which include mammal, bird, reptile and amphibian, easily accessible by unifying them into common spaces.
"The need to understand how the diversity of plants and animals evolves as a result of changes to the environment around them is vital to our stewardship of the land for future generations," said Dr. Andy Sustich, associate vice chancellor for research at A-State.  "These projects will provide valuable experiences to our future scientists while developing this understanding."
Fluke said his project will include new museum- quality shelving, storage cabinets, and improved access to a database system available to students and researchers.
Fluke's grant is $478,094 over a three-year period.
Fluke will also serve as a co-principal investigator on Marsico's project.
The projects came about through a Delta Regional Authority initiative called the Delta Research Consortium of universities and colleges, the first collaborative project to receive funding after the consortium was formed.
"This grant is exactly the type of investment into our region that we were aiming for when forming the Delta Research Consortium," said Chris Masingill, federal co-chairman of the Delta Regional Authority.  "The Mississippi River Delta region has some of the most fertile, productive, and bountiful farmland in the world - and we have research institutions and educational infrastructure to match it. By investing in our people, we are literally planting the seeds of our economic future. I thank the National Science Foundation for their partnership and am excited to see what the brilliant people at our universities in the Delta can develop."
More information on the research projects can be found here.
Copyright 2016 KAIT. All rights reserved.
Watch Region 8 News On Demand: On your Desktop | On your Mobile device
Region 8 News App - Install or update on your: iPhone | Android