Enrollment up at BRTC, new agri degree popular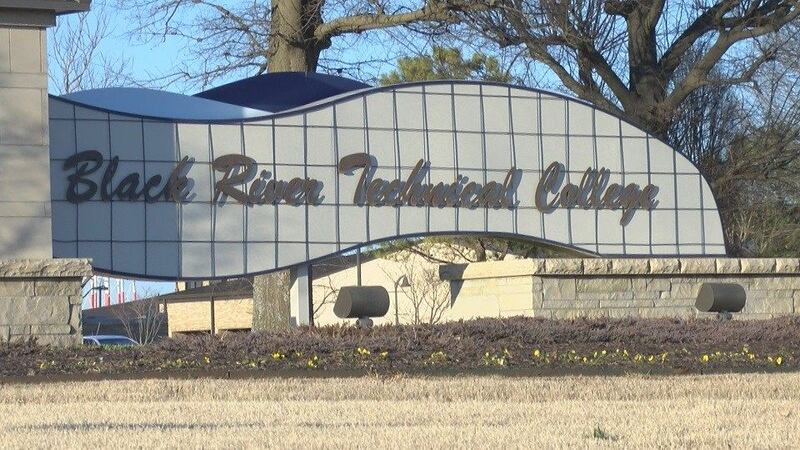 Published: Oct. 5, 2016 at 12:48 AM CDT
|
Updated: Oct. 5, 2016 at 12:58 AM CDT
POCAHONTAS, AR (KAIT) - Black River Technical College saw an increase in first-year students this semester.
For the first time in three years, Black River Technical College saw a 16% increase in students entering college for the first time.
"Solid first-time entering student numbers, along with our excellent retention rates, help create a stable enrollment base for the college," BRTC Vice President of Student Affairs Martha Nelson said.
BRTC's fall-to-fall retention rates also sit at 60%. That's 5% above the national average, according to a news release from BRTC.
BRTC System President Dr. Eric Turner said while overall fall enrollment is down 184 students, new strategies to improve student enrollment are already being implemented. BRTC is working to make college classes more accessible to working adults.
"The College is tackling how we can better meet the educational needs of working students more conveniently and effectively," Dr. Turner said. "Holding classes from 8 a.m. to 5 p.m. does not work for these adults."
BRTC also recently created an Agriculture degree for students. It's the first time BRTC has offered agriculture classes.
The Associate of Science in Agriculture degree, which can transfer seamlessly to Arkansas State University and Central Methodist University's online program, has been a very popular program on campus this fall.
"The response to our new AS in agriculture has been great," Vice President of General Education Dr. Roger Johnson said. "We hope to follow this up with new programs in agricultural technology and precision agriculture next fall."
The interest in the program is so great that BRTC has even started a collegiate FFA club, have received their charter, and have officers.
Copyright 2016 KAIT. All rights reserved.
Watch Region 8 News On Demand: On your Desktop | On your Mobile device
Region 8 News App - Install or update on your: iPhone | Android