Rural students encourage tractor tolerance with new video
Published: Oct. 10, 2016 at 3:52 PM CDT
|
Updated: Oct. 10, 2016 at 4:58 PM CDT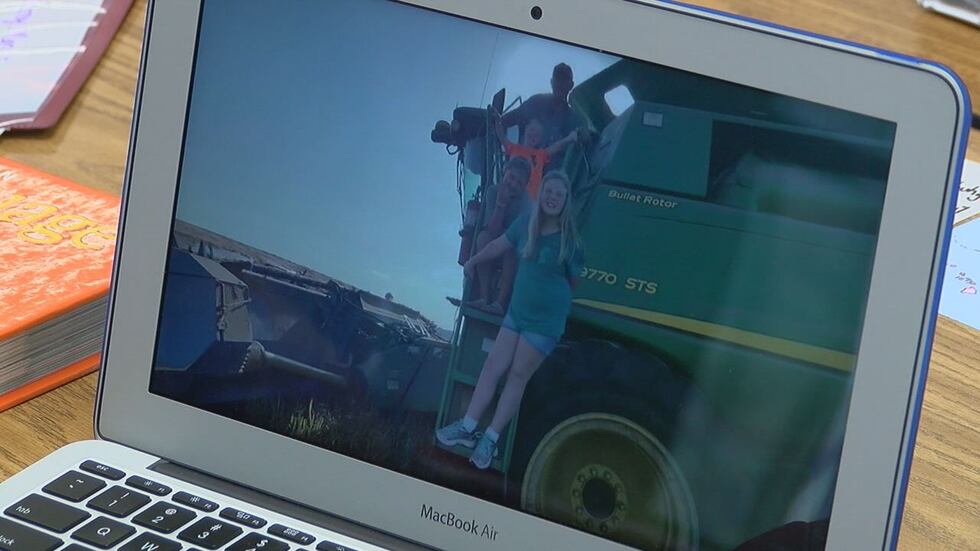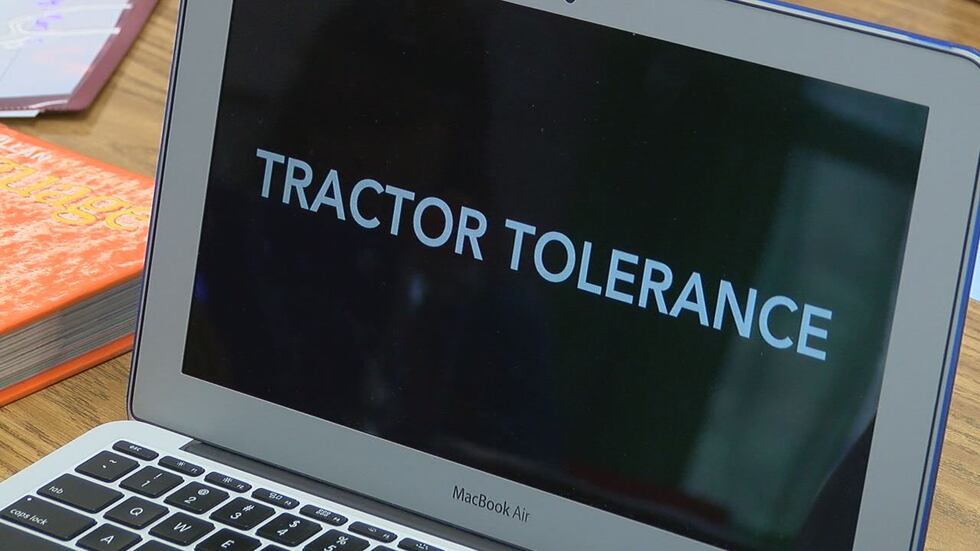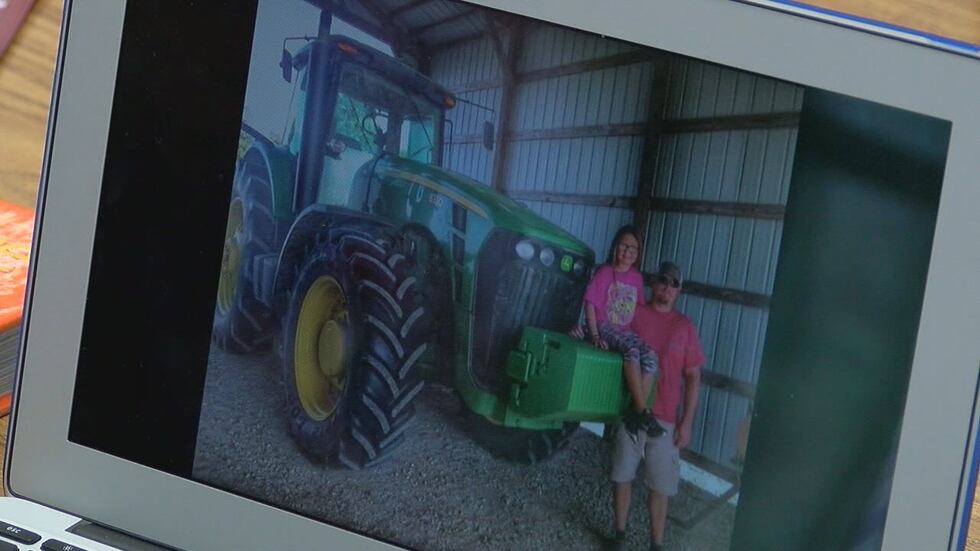 WEINER, AR (KAIT) - Getting stuck behind a tractor in Region 8 is not uncommon, but students want to encourage tractor tolerance on the road.
Weiner Elementary School of Innovation fifth and sixth graders are not strangers to rural communities.
In fact, many of the students are members of farm families.
For a project called "Be a Changemaker," students made a video called "Tractor Tolerance."
Abe Ozbun, fifth grader, said they all helped make the video on iMovie.
"We got in groups," Ozbun said. "Every group made an iMovie. We connected all of them together to make one big movie."
The goal of the movie was to promote tolerance on the road for farmers just trying to do their jobs.
Jacob Walker's dad is a farmer and his message for drivers is to share the road.

"To be patient and don't get angry because they put food on your table, and people in other countries' table," Walker said.

The video includes a number of photos of Weiner Elementary students with their farm families.
"They miss dinner with their families, so you can have food to feed yours," the video says.
Walker said this harvest season he hopes instead of getting angry, drivers tell a farmer "thank you."
The video has been viewed over 600 times on YouTube.
Copyright 2016 KAIT. All rights reserved.
Watch Region 8 News On Demand: On your Desktop | On your Mobile device
Region 8 News App - Install or update on your: iPhone | Android