Little Free Pantry creator speaks to students on thinking big
Published: Oct. 10, 2016 at 4:54 PM CDT
|
Updated: Oct. 10, 2016 at 5:38 PM CDT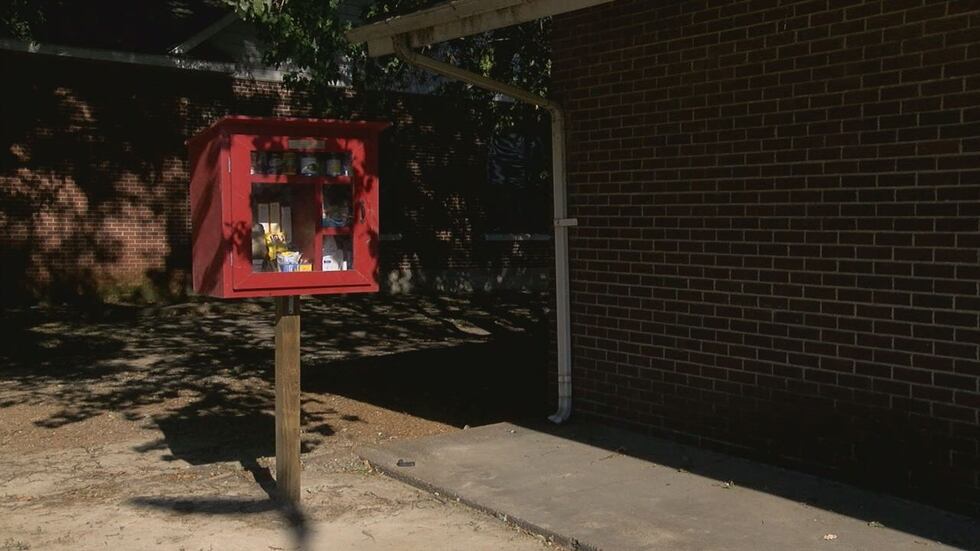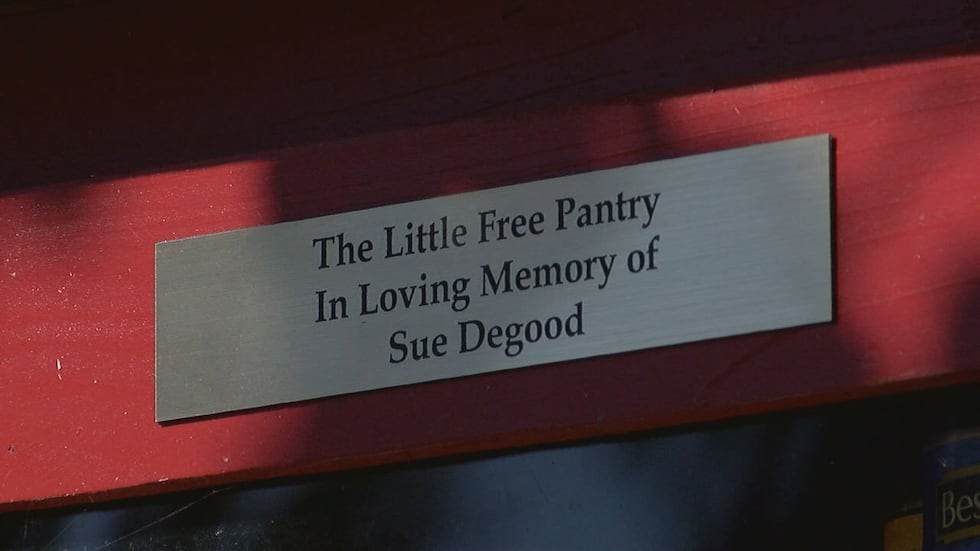 WEINER, AR (KAIT) - A Region 8 native's small idea spreads across the country and now she hopes to inspire others to always think big.
Jessica McClard, Weiner native, spoke to Weiner Elementary School of Innovation students Monday about The Little Free Pantry idea.
She started it in Fayetteville, and communities across the country have mimicked her creation.
As Region 8 News reported, the pantry is designed to help anyone who may be in need of food or household items.
She told students about her journey with the idea and said it's important to notice things and be curious.
After seeing the success of the pantry, McClard said she's just thankful.
"I mainly feel gratitude," McClard said. "It's put me into contact with wonderful people who are doing this work professionally and as a service."
Her message to students was simple.
"People who come from little towns can do big things because as a graduate of Weiner High School, it really doesn't matter if you're from a big city or a little city you can change the world," McClard said.
She recently appeared on the new ABC talk show "Harry" and received $50,000 to help further her project.
"I was really really shocked," McClard said. "I almost immediately started to think about what I was going to do with that money."
She plans to keep the money local to hopefully make a greater impact on the fight against food insecurity.
McClard said this small idea in one Northwest Arkansas city has become an additional full-time job for her, but she has no complaints.
"It's really taken me in some interesting directions," McClard said. "I'm just committed to this adventure."
To learn more about The Little Free Pantry click here.
Copyright 2016 KAIT. All rights reserved.
Watch Region 8 News On Demand: On your Desktop | On your Mobile device
Region 8 News App - Install or update on your: iPhone | Android