Arkansas city opens arcade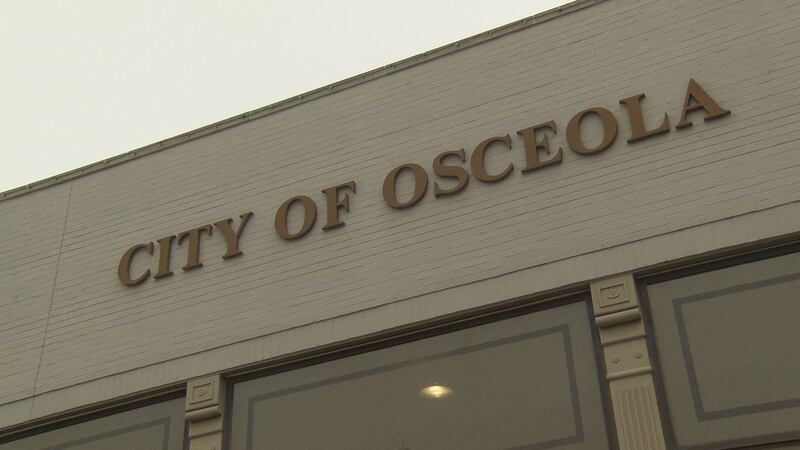 Published: Oct. 17, 2016 at 9:41 PM CDT
|
Updated: Oct. 18, 2016 at 12:29 PM CDT
OSCEOLA, AR (KAIT) - The City of Osceola will soon have a new arcade.
Owner Luther Collins is opening the arcade in hopes that families and children will have a place to go in the winter months.
It will be located on 117 East Hale.
The arcade will have games, air hockey, pool, and snacks.
They will hold a grand opening and ribbon cutting on Oct. 22 from 12 to 2 p.m.
During the grand opening, there will also be free hot dogs.
Copyright 2016 KAIT. All rights reserved.
Watch Region 8 News On Demand: On your Desktop | On your Mobile device
Region 8 News App - Install or update on your: iPhone | Android