Safety is key when talking about child safety seats, officials say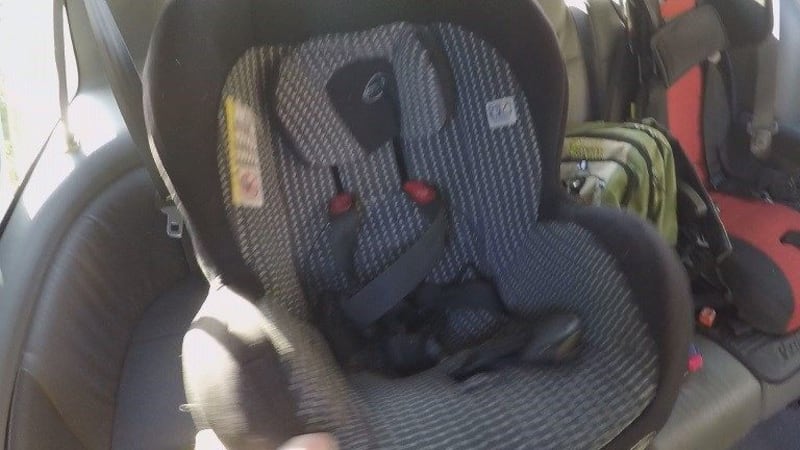 Published: Dec. 6, 2016 at 1:51 AM CST
|
Updated: Dec. 6, 2016 at 2:00 AM CST
JONESBORO, AR (KAIT) - As the weather gets colder, people are less likely to go outside. But when you do, officials are helping to remind people about ways to keep children safe especially in vehicles.
This week, officials said the misuse rate in a child safety seat is between 70 and 94%. The high number, officials said, can be attributed to buckling up a child the wrong way or the child not taking off a coat while inside the vehicle.
A child car seat harness can become too loose and the child can move around in the car seat, sliding back and forth, officials said this week. If the child is too loose in the car seat, they can move around especially during an accident.
An added issue is that a child's safety harness is often manual while an adult seat belt can be adjusted for bulky clothing. Officials suggest that parents should use their fingers and make sure the straps don't move too much on the harness for a child safety seat.
Copyright 2016 KAIT. All rights reserved.
Watch Region 8 News On Demand: On your Desktop | On your Mobile device
Region 8 News App - Install or update on your: iPhone | Android