Thief lays smackdown on WWE superstar performing at The Convo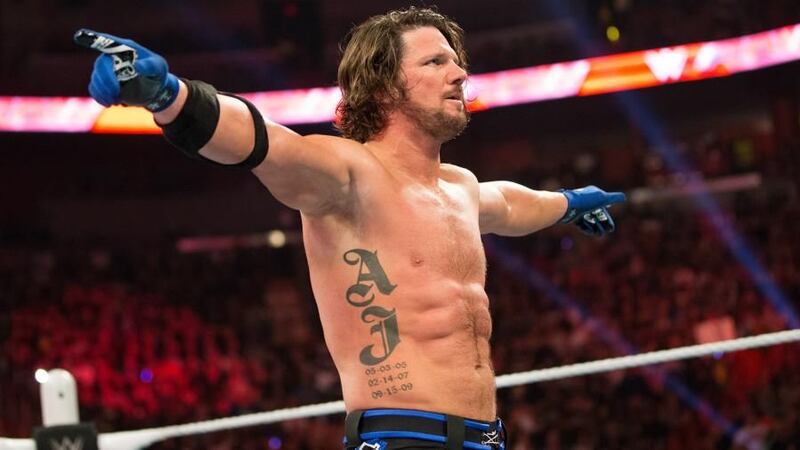 Published: Jan. 19, 2017 at 2:28 PM CST
|
Updated: Jan. 19, 2017 at 7:36 PM CST
JONESBORO, AR (KAIT) - Arkansas State University police are wrestling with a theft case that targeted a WWE grappler.
While 39-year-old Allen Neil Jones of Gainesville, GA performed at the WWE Live event Monday night at the Convocation Center, 217 Olympic Dr., someone stole his cash and belongings.
Jones, who performs as AJ Styles, reported the theft of a black bag containing $1,000 in American currency and $7,000 in Japanese yen.
The culprit also stole an iPhone, a set of Beats headphones, a small screen TV, an Xbox 360, and six Xbox 360 games.
This is the second time since September a visitor has reported items stolen from the Convocation Center while performing.
The case is still under investigation.
Region 8 News has requested more information to be released in the case, but Arkansas State University has denied our request. We will continue to seek more information.
Copyright 2017 KAIT. All rights reserved.
Watch Region 8 News On Demand: On your Desktop | On your Mobile device
Region 8 News App - Install or update on your: iPhone | Android