Officer retires after 22 years of service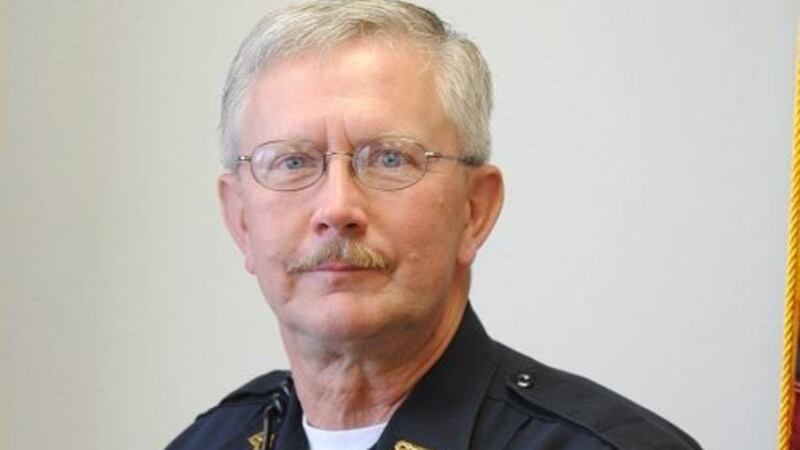 Updated: Jan. 23, 2017 at 11:54 AM CST
SEARCY, AR (KAIT) - With over two decades of service, an Arkansas police officer has decided to retire.
Sgt. Steve Hacker retired from the Searcy Police Department on Sunday, according to Public Information Officer Terri Lee.
Hacker logged in 22 years of service and retired as a patrol sergeant with the department.
However, Lee noted the former officer had spent years on the Central Arkansas Drug Task Force, Criminal Investigative Division, and was a school resource officer at Ahlf Junior High School in Searcy.
Searcy Police Chief Eric Webb issued this statement as part of the news release about Hacker:
"Sgt. Hacker was a primary figure on the SPD firing range and often won the Top Gun award at the end of the year. His dedication and service to this community will be remembered for years to come." 
Copyright 2017 KAIT. All rights reserved.
Watch Region 8 News On Demand: On your Desktop | On your Mobile device
Region 8 News App - Install or update on your: iPhone | Android