Residents fed up with delayed mail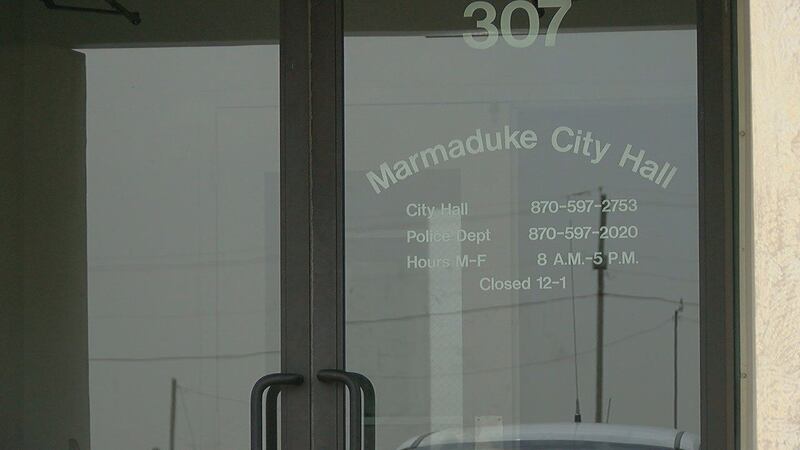 Updated: May. 17, 2017 at 7:50 PM CDT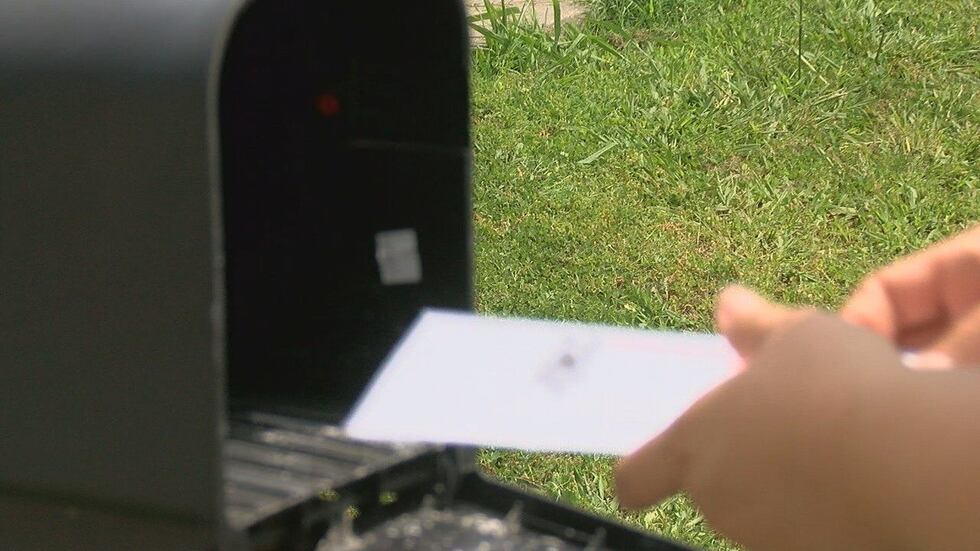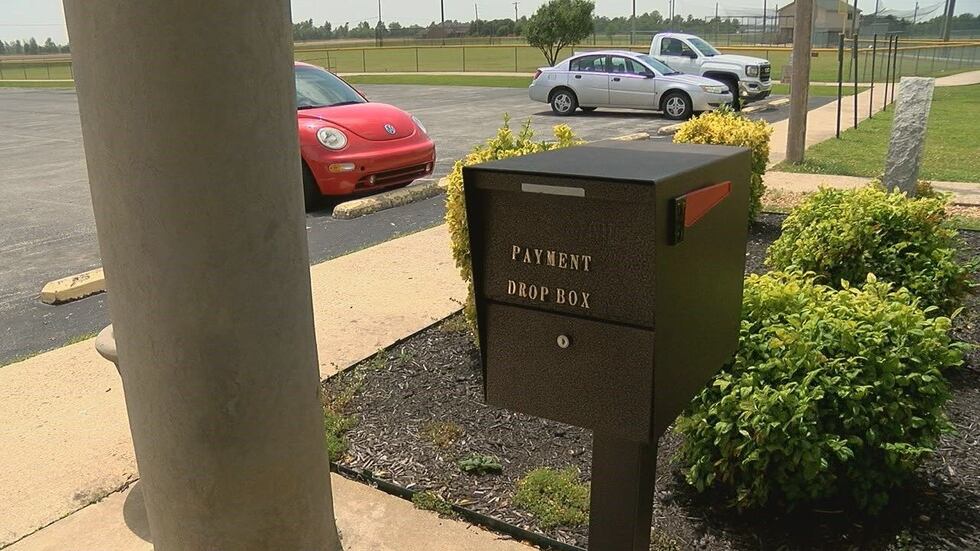 MARMADUKE, AR (KAIT) - The mayor and residents of Marmaduke are fed up with delayed mail that's causing a hassle.
According to Mayor Steve Dixon, residents receive their bills from the city late, and some residents told Region 8 News they do not receive them at all.
"We haven't gotten our water bill this month, and our due date is the 15th," Micka Harley, a Marmaduke woman said.
Water bills for residents are due on the 15th of every month, two days after the due date, Hatley's bill is still nowhere to be found.
Dixon said the city mails out bills at the end of the previous month, giving ample time for residents to receive them, roughly 17 days.
"It has to go to the Memphis hub to the post office for it to be sorted then sent back here," Dixon said.
Which confuses everyone in the small Greene County town.
And once residents receive that bill and send in their payment to the city, it's also late.
Dixon said those residents are automatically charged a late fee.
"You know, they're postmarked with the proper date, you know that they put it in the mail way before the due date, so we have to go back and adjust our late charges," Dixon said.
Longtime residents told Region 8 News, this has not been an issue for years but became one in the recent months.
Fortunately, Hatley has lived in Marmaduke for 15 years and escaped a late fee. She instantly knew there was a problem when she started receiving her water bill late.
"I know it's due on the 15th," she said. "So, when I didn't get it, I just went to city hall and paid it."
Dixon wants answers, claiming it is a United States Postal Service issue and calling it bad customer service.
Region 8 News reached out to the USPS on Wednesday for comments.
Arlene A. Sanchez, a corporate spokesperson for the USPS sent this statement:
"The U. S. Postal Service is committed to providing outstanding service to all of our customers.  We are aware of customer concerns in Marmaduke and apologize for any inconvenience that may have been experienced.  The Postal Service continues to work on resolving these issues.  We appreciate the patience of our customers as we work towards service improvements.  The Postal Service reminds customers that, if they experience issues with their mail service, they should contact the local Consumer Affairs office at 501-228-4283, visit our website at USPS.com or call 1-800-ASK-USPS (1-800-275-8777) for assistance."
Dixon said if residents do not receive their bill by the 5th business day of the month to contact city hall at 870-597-2753.
Copyright 2017 KAIT. All rights reserved.
Watch Region 8 News On Demand: On your Desktop | On your Mobile device
Region 8 News App - Install or update on your: iPhone | Android