Educators tour manufacturing facilities to better connect students and employers
Updated: Jul. 17, 2017 at 12:15 PM CDT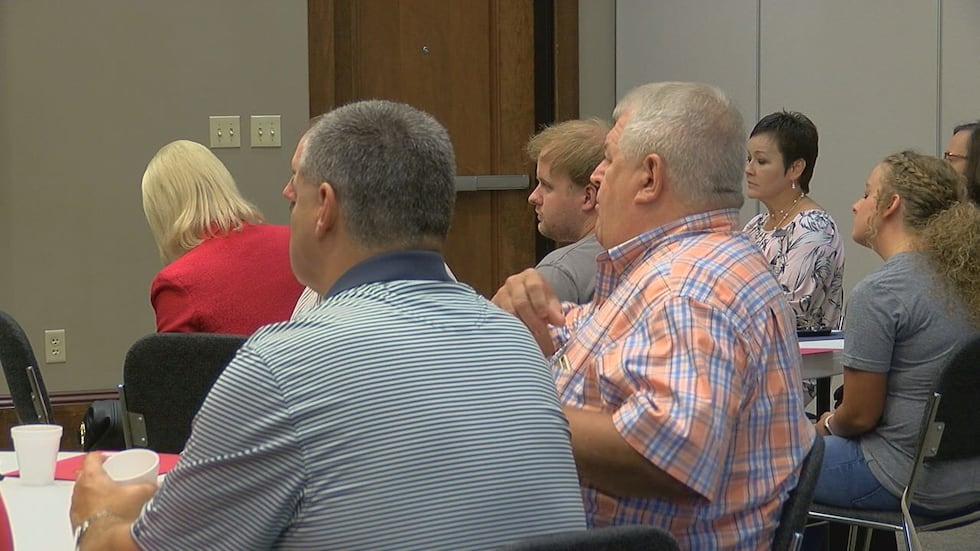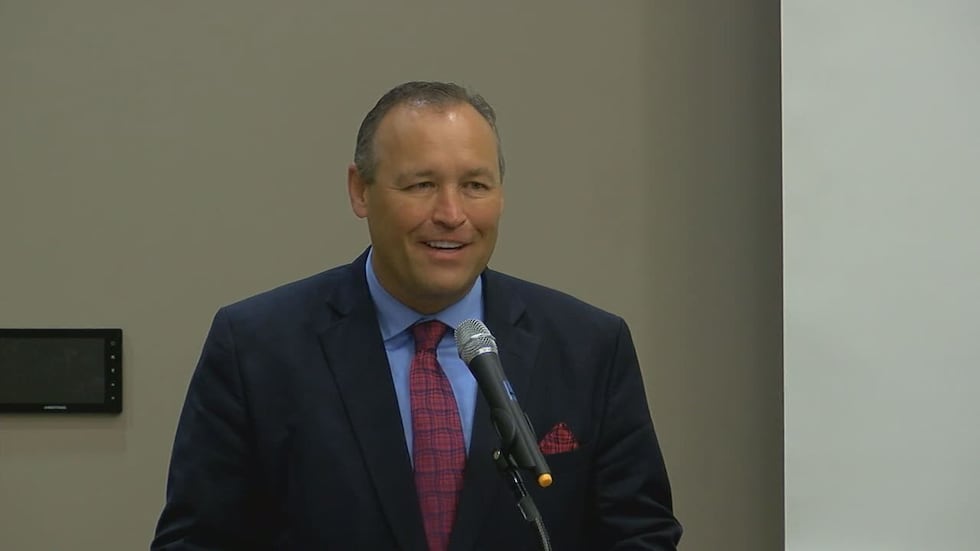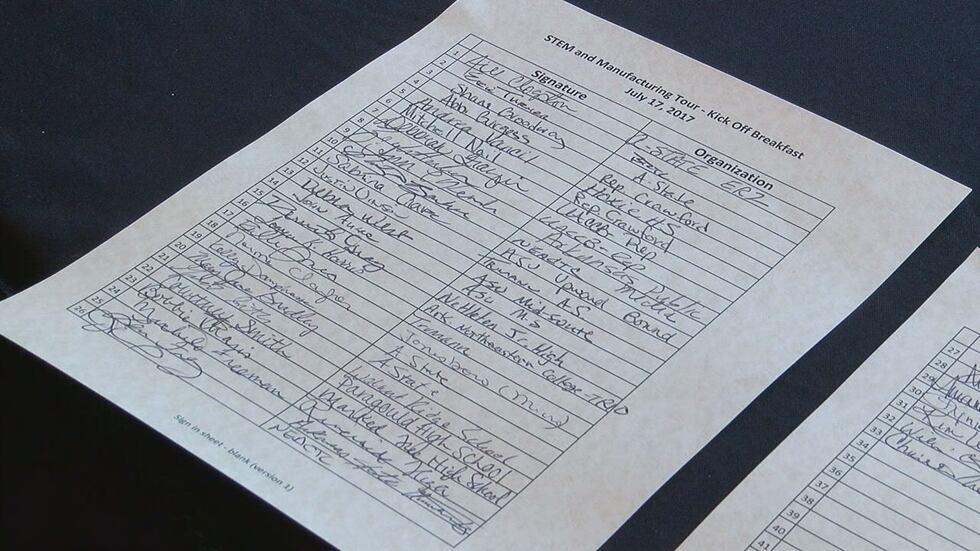 JONESBORO, AR (KAIT) - A group of Region 8 educators will spend the week learning how to connect their students to job opportunities in STEM and manufacturing fields.
Congressman Rick Crawford, U.S. House of Representatives, kicked off the second annual Science, Technology, Engineering, and Math, also known as STEM, and Education Manufacturers Tour Monday at Arkansas State University.
Crawford said there is a great need in Arkansas for workers in STEM and manufacturing jobs.
"They have just a little bit of a problem connecting with qualified candidates, and the fact of the matter is that some of these kids don't even know the jobs are there number one," Crawford said. "Number two, they can acquire the skills they need on the job in many cases."
Crawford said getting a four-year degree works for many high school graduates, but sometimes life's circumstances require a different path for others.
"We need to redefine what success looks like and let those individuals make that determination on their own as opposed to this artificial gotta go get a four-year degree or you're not a success," Crawford said. "Because a lot of these trades that we are talking about, the skills, are pretty lucrative."
Crawford said this year they have even more educators and businesses involved and hopes this will help diversify our education system to include more opportunities for students.
Thirty educators will tour 14 factories across Region 8 including Frito-Lay, Trinity Rail, Hytrol, Camfil, Future Fuel, Riceland, Tenneco Monroe, Nucor, and Big River Steel.
Jonesboro, Paragould, Hoxie, Marked tree, Nettleton, and Walnut Ridge High Schools were represented along with educators from Arkansas State University, University of Arkansas Community College Batesville, Black River Technical College, and Arkansas Northeastern College.
Dr. Kelly Damphousse, A-State's Chancellor, along with other leaders from Arkansas State also spoke at the kickoff event on how A-State hopes to lead more qualified candidates to STEM and manufacturing jobs.
Copyright 2017 KAIT. All rights reserved.
Watch Region 8 News On Demand: On your Desktop | On your Mobile device
Region 8 News App - Install or update on your: iPhone | Android