College beefs up security following threat from former cop
Updated: Oct. 2, 2017 at 6:04 PM CDT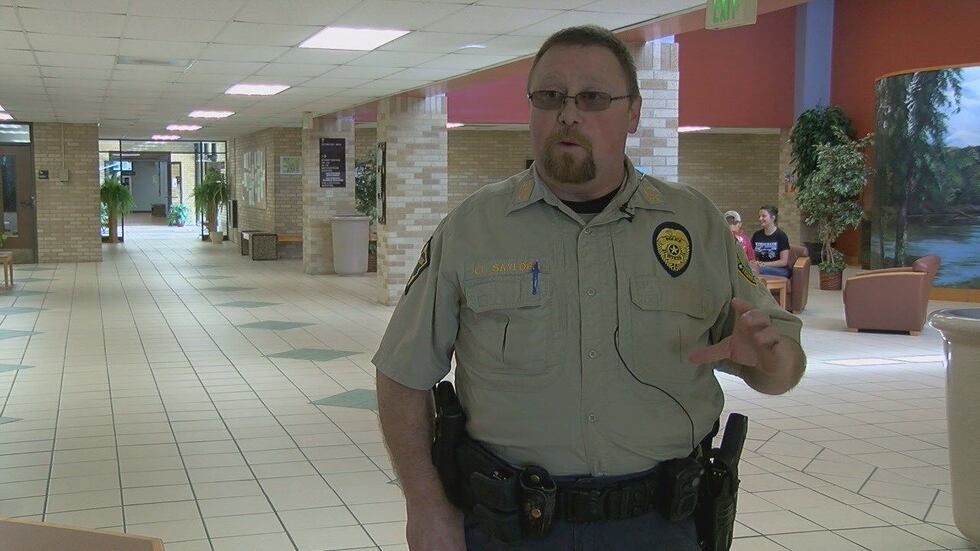 POCAHONTAS, AR (KAIT) - Black River Technical College in Pocahontas is on high alert after a former cop threatened to blow up the Law Enforcement Training Academy.
Lieutenant Tony Saylors with the BRTC Police Department said they are beefing up security on campus.
"We have a lot of extra officers in and around the place, a lot more of the city's participation with this situation and the county is also providing officers at different times," Saylors said.
Region 8 News reported that Wisam Algburi was arrested and charged with terroristic threatening on Friday.
He was a training academy student but was dismissed from the school on Friday.
Algburi has since bonded out of jail. That's why the college is taking extra security precautions.
Teachers, staff, and faculty are keeping their doors locked. Police have also asked students to keep their eyes peeled for anything suspicious.
"Keep your eyes open, everybody was provided with a photo of him and they need to give someone a holler or immediately call 911 if he is seen," Saylors said. "Anytime you have a student that is expelled, they are angry and nowadays, you can't take a chance because you don't know what that person is going to do."
Marion Police Chief, Gary Kelley, said on Monday that Algburi has since been fired from the police department.
He had only been employed there since February of this year.
Copyright 2017 KAIT. All rights reserved.
Watch Region 8 News On Demand: On your Desktop | On your Mobile device
Region 8 News App - Install or update on your: iPhone | Android