Homeowner finds escaped suspect hiding in trash, holds at gunpoint until police arrive
Published: Oct. 24, 2017 at 4:05 PM CDT
|
Updated: Oct. 25, 2017 at 4:47 PM CDT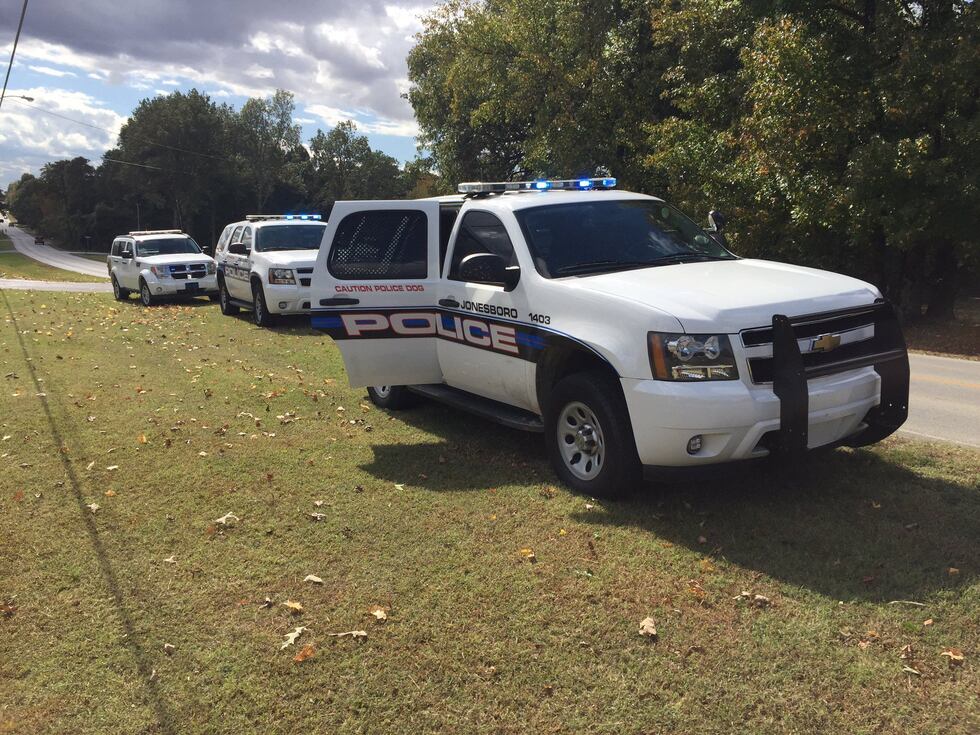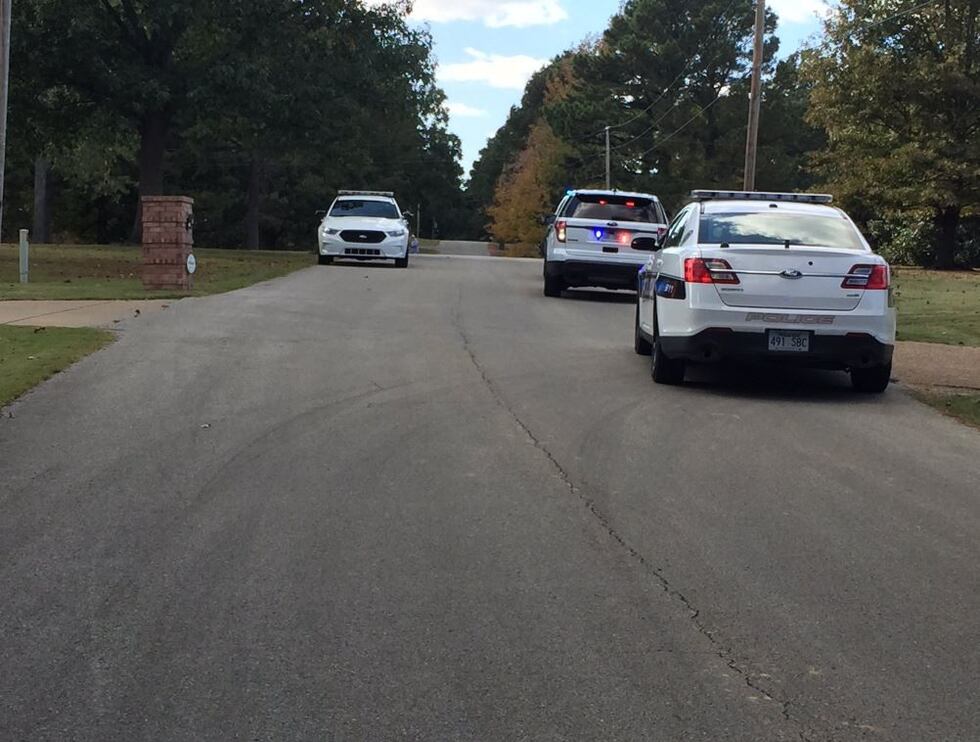 HARRISBURG, AR (KAIT) - According to Jonesboro E911, an escaped suspect is now in police custody.
According to Jonesboro Police, Johnathan Ware, 31, was arrested around 6:30 a.m. Wednesday just off Caraway Road and Pine Valley Lane.
JPD says a man was walking his wife out to her car when he heard or saw his trash can moving. He then went into his home, got his gun, and popped the top of the trash bin, where he found Ware hiding.
The homeowner said Ware was still in handcuffs and in the same clothes he escaped in.
Police say the homeowner then held Ware at gunpoint until police arrived.
Ware is now back in the custody of the Harrisburg Police Department.
Ware was at a Jonesboro hospital receiving treatment from a stab wound. He escaped custody while being transported back to Poinsett County.
According to Harrisburg Police Lt. Justin Kimble, Ware ripped a radar gun from the car he was in and used it to break the back glass of the patrol car to escape.
"I had him handcuffed behind his back," Harrisburg Police Chief Gary Hefner said. "When I looked back, he had his cuffs in front of him. He grabbed the radar unit or the antenna of the back of my unit, and he busted the window out on the driver side."
Ware reportedly got into a fight with John Worsley in Harrisburg Tuesday morning.
The dispute started over Worsley telling Ware to stop harassing his mother.
Ware then reportedly picked up a golf club and hit Worsley in the head.
Kimble stated that Worsley grabbed his knife and stabbed Ware in the lower back in self-defense.
Worsley was treated and released, Kimble stated. Ware had been receiving treatment in Jonesboro.
Ware was facing a felony charge of second-degree battery before the arrest.
He is currently in the Poinsett County Detention Center awaiting a probable cause hearing Friday morning for that charge. Also, Ware faces criminal mischief, escape, fleeing and criminal trespassing out of Craighead County. Kimble said as soon as the Craighead County Sheriff's Office finalizes a warrant for those charges, Ware will be scheduled for another probable cause hearing at a later time.
Police say Ware has a lengthy criminal history which included one prior escape.
Copyright 2017 KAIT. All rights reserved.
Watch Region 8 News On Demand: On your Desktop | On your Mobile device
Region 8 News App - Install or update on your: iPhone | Android