Man killed after trailer blown away by storms
Published: Feb. 24, 2018 at 11:30 PM CST
|
Updated: Feb. 26, 2018 at 8:09 AM CST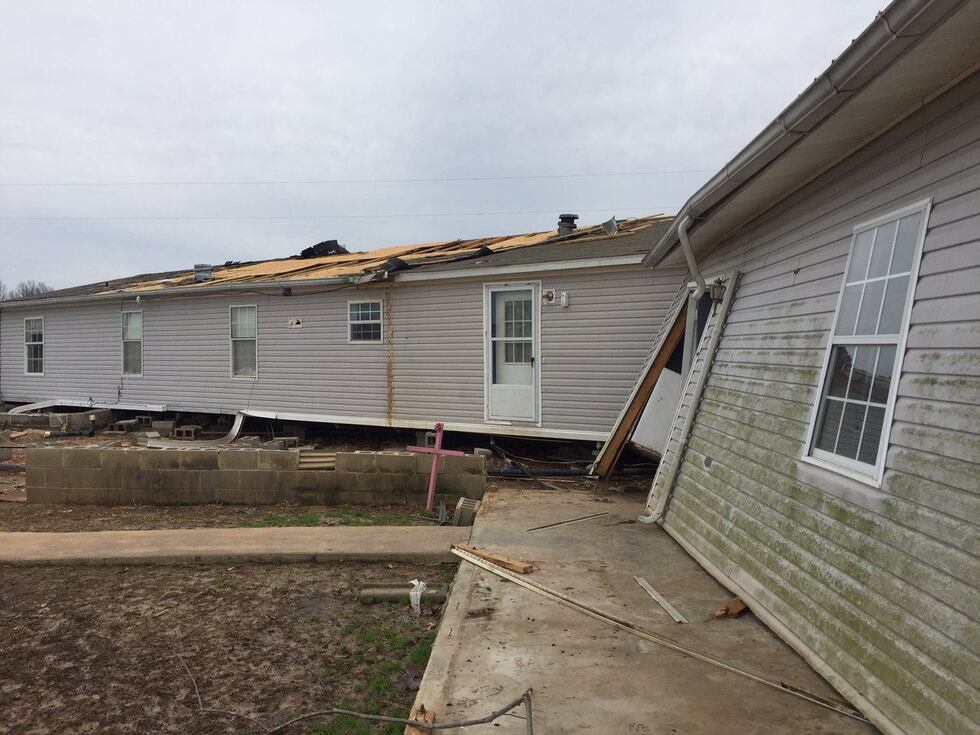 CLAY COUNTY, AR (KAIT) - - Saturday night storms have killed one person in Clay County.
According to Sheriff Terry Miller, a trailer home on the 4600-Block of Highway 90, about 2 miles east of Highway 135, was blown away.
Sheriff Miller said Albert Charles Foster, 83, was inside the home and has died.
Miller said the trailer was found in a pond in the backyard.
The storm that moved through Clay County had a tornado warning issued with it Saturday evening.
We are working with law enforcement to get more information about the damage.
The National Weather Service is expected to be in the area surveying and assessing the damage Sunday or Monday.
Copyright 2018 KAIT. All rights reserved.