Lawsuit, private club permits discussed at city council meeting
Updated: Apr. 16, 2018 at 9:54 PM CDT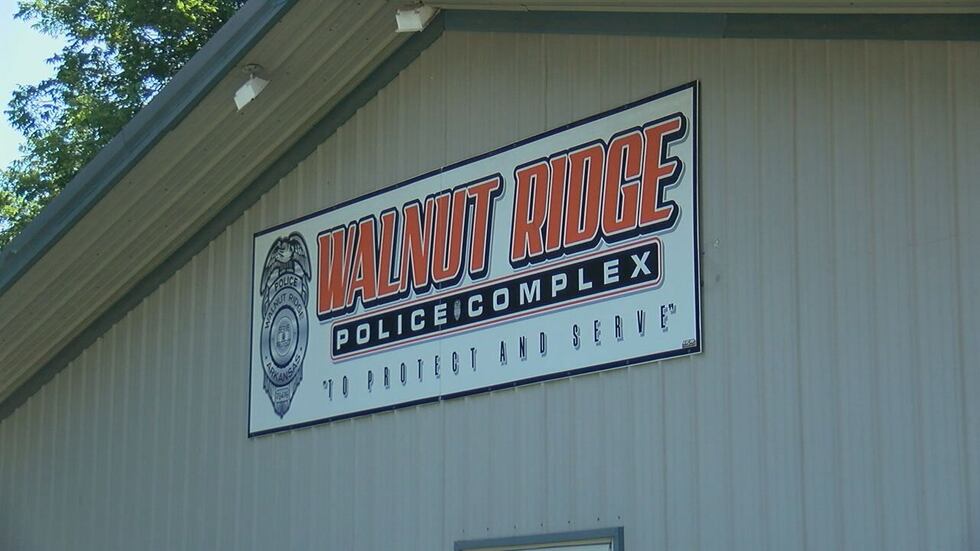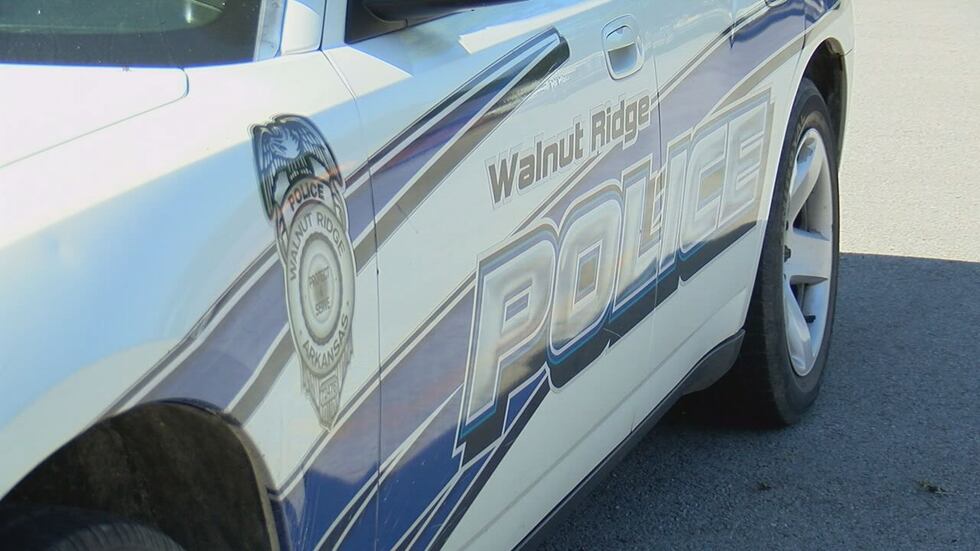 WALNUT RIDGE, AR (KAIT) - The city of Walnut Ridge discussed several topics at their city council meeting Monday night.
One of the items discussed involved a recent lawsuit filed against the city by a man named Adam Finley, who claimed he was unlawfully arrested, assaulted, and harassed by the Walnut Ridge Police Dept.
In the lawsuit, Finley accuses the department of not investigating complaints regarding police brutality and misconduct.
According to Walnut Ridge Mayor Charles Snapp, the city will take immediate steps to purchase dash cameras.
"All but two of the police cars had dash cams in them, this particular car the officer was driving did not have a dash cam," Snapp said. "There's no reason that we don't go ahead and add the dash cams and protect the residents but also protect the police department. "
Also discussed Monday night, an ordinance for a private club sales tax passed.
The tax is a five percent increase for the sale of alcoholic beverages in any private clubs in the city limits.
A third item discussed at the council meeting involved Shark Properties filing for paperwork to request a private club permit at the Walnut Ridge Airport's restaurant, Parachute Inn.
"The council voted to allow them to apply, that doesn't mean the state will take them or anything else, just that they can apply," Snapp said.
"It's solely to serve alcohol and it did pass on the first reading," Snapp said.
Copyright 2018 KAIT. All rights reserved.