Sudden hospital closure gravely concerns Kennett doctors
Updated: May. 8, 2018 at 10:06 AM CDT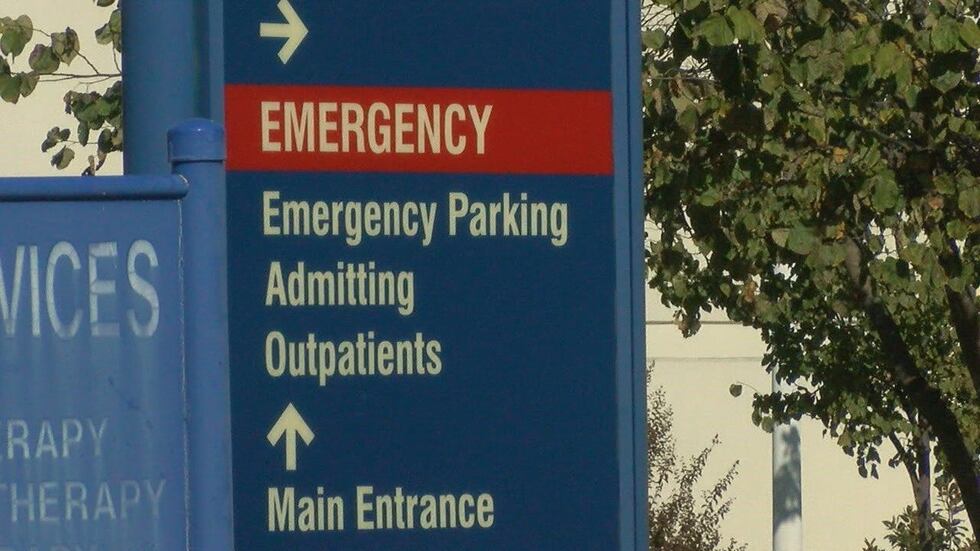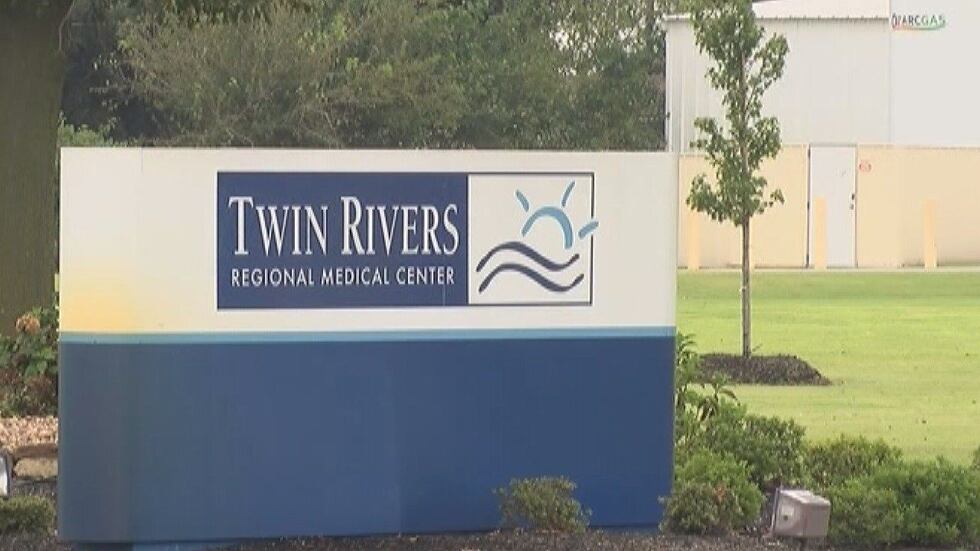 KENNETT, MO (KAIT) - Doctors in the Missouri Bootheel are gravely concerned about the future of healthcare in their region.
They are wanting their voices heard following the sudden announcement that Twin Rivers Regional Medical Center in Kennett is closing.
"I think the state of Missouri is aware that this is potentially a big catastrophe," said Dr. Andrew Beach, a Kennett pediatrician.
Dr. Beach owns Kennett Pediatrics and has been there for 18 years.
He provides pediatric services for Twin Rivers Regional Medical Center; however, he is not an employee of the hospital.
The hospital's sudden closure announcement came as a shock to Dr. Beach and the entire Bootheel.
He has many concerns, including that the nearest hospital is now 20 miles from Kennett.
"Now we are going to have no hospital, no emergency room," he said. "That's huge. As most people know, an ambulance, if they pick someone up they have to go to the nearest hospital. We have numerous emergencies here on a weekly basis, many of which could not go that far."
The Bootheel has the largest infant mortality rate in Missouri. With the hospital closing, Dr. Beach fears this could cause that rate to go even higher.
He said many mothers do not have prenatal care in the area.
"People will suffer as a result to this, especially moms with premature babies, moms that are having placental eruptions, which is a tear in the placenta that causes massive bleeding," Dr. Beach said. "So, those are big concerns and not only that, our emergency room has saved a countless number of people."
Dr. Beach and other physicians are committed to staying in Kennett. He personally plans on expanding his facility following the hospital's closure.
"I had already planned on opening another clinic in Hayti, Missouri because there really is a void over there without a pediatrician for some time now," Beach said. "But, since the closure here the focus has been on what can we do to provide 24/7 care. We are hoping to get an urgent care clinic going to help take care of children 24/7 in the Bootheel."
Dr. Beach said this will only serve as a temporary fix and it's going to take bigger things to achieve a long-term solution to provide the healthcare desperately needed.
A group of doctors, including Beach, will hold a public forum at Kennett City Light Gas and Water, 303 South Anthony St., at 6 p.m. Thursday.
"I do feel like the state is wanting to help, so I'm hoping that we can quickly come up with at least a temporary solution to keep the people here safe," Dr. Beach said.
Copyright 2018 KAIT. All rights reserved.