Nobel-winning tech at heart of rubber band improvements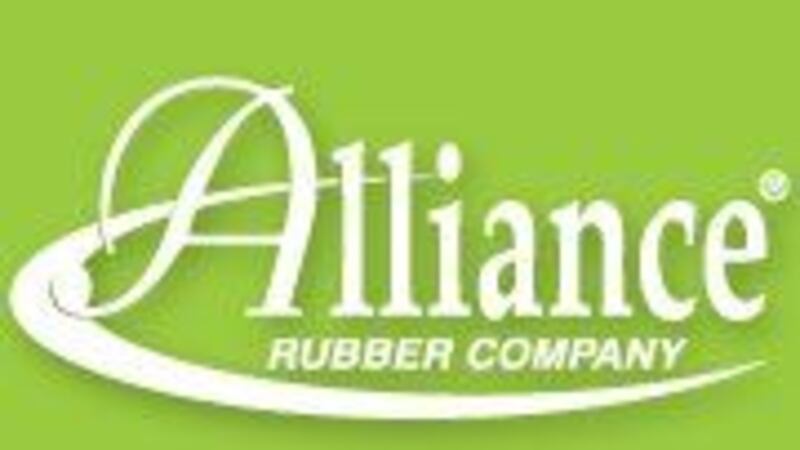 Updated: May. 13, 2018 at 10:44 AM CDT
By KELLY P. KISSEL
Associated Press
HOT SPRINGS, Ark. (AP) - While it may seem a stretch, an Arkansas company and a university in southeastern England want to use Nobel Prize-winning technology to build a better rubber band.
Graphene was discovered 14 years ago, and Alliance Rubber in Hot Springs and the University of Sussex in England hope to tap its adapt its electrical and thermal properties. Researchers worldwide are working on ways to use graphene. The rubber researchers envision products helping in health care and agriculture.
Sussex professor Alan Dalton said graphene-infused rubber bands could provide an inexpensive means to monitor blood pressure and heart rates. Alliance's director of business strategy, Jason Risner, said grocery stores could use fancy rubber bands to ensure perishable items are kept at the right temperature and alert someone if produce spoils.
Copyright 2018 The Associated Press. All rights reserved. This material may not be published, broadcast, rewritten or redistributed.