Craighead Electric to offer high-speed broadband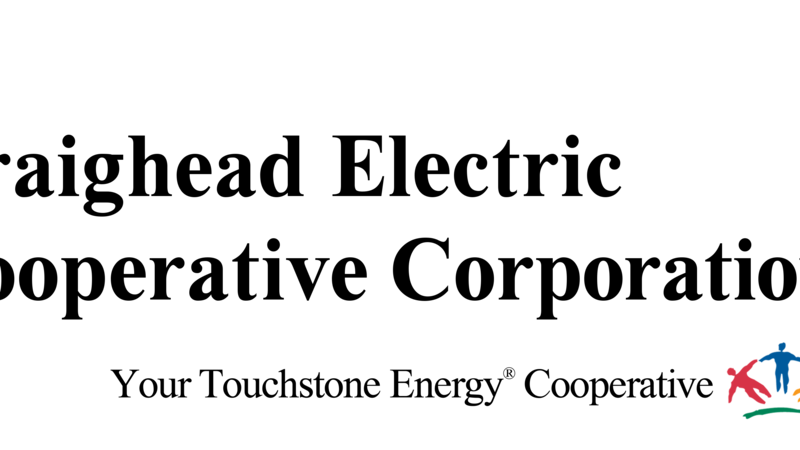 Published: May. 18, 2018 at 1:13 AM CDT
|
Updated: May. 30, 2018 at 9:09 PM CDT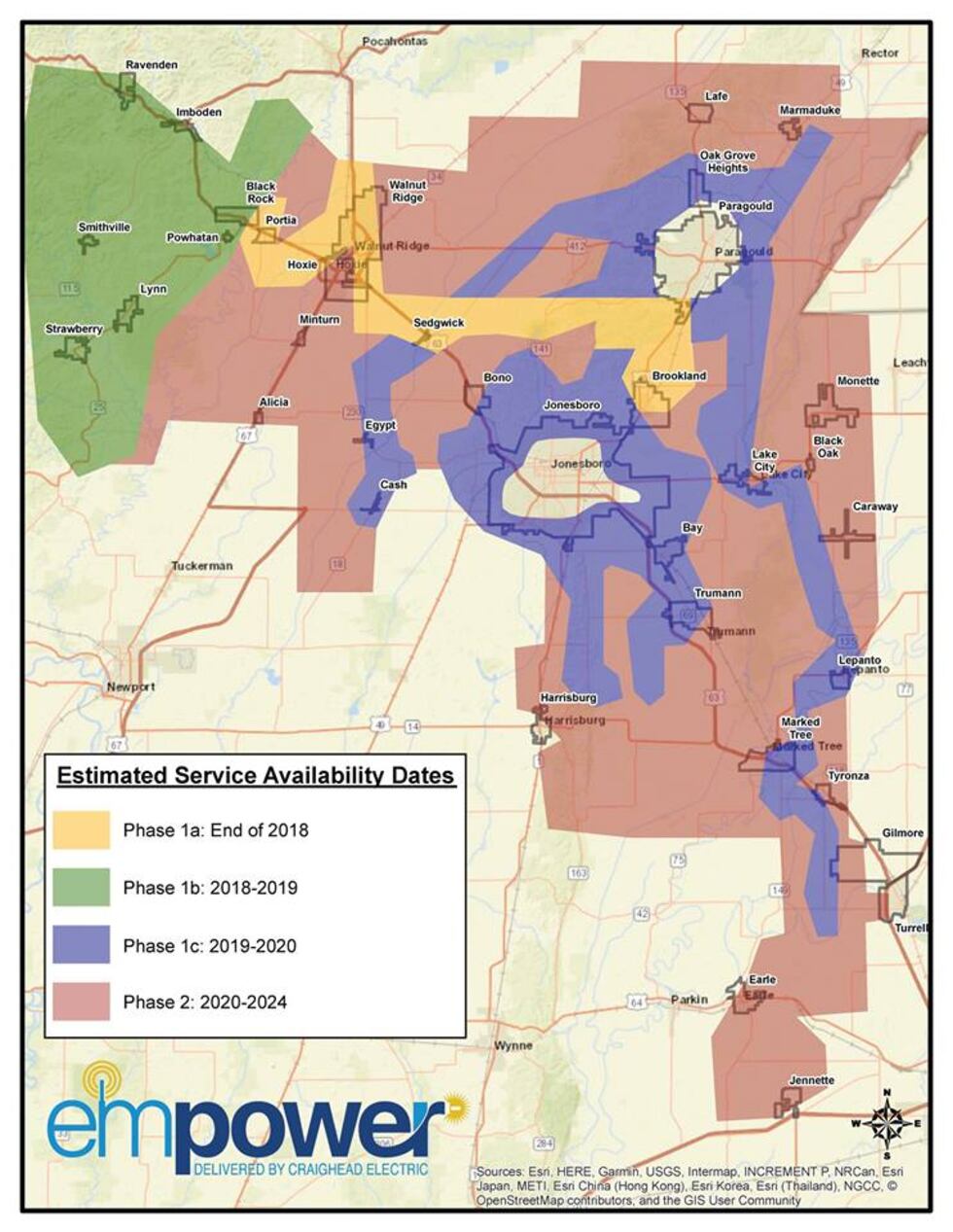 JONESBORO, AR (KAIT) - High-speed, broadband internet is coming to rural northeast Arkansas.
Members of Craighead Electric Cooperative will soon have access to "Empower", a subsidiary company.
At least 5,000 miles of fiber optic cable will be added to "Empower" users across eight counties with up to one gigabyte of internet speed.
It's a $100 million project for the co-op that will take seven years to complete. The first phase of the construction project begins this July to connect 700 Walnut Ridge-area customers.
On May 30, Empower posted that Phase 1a, which will be complete by the end of 2018 will provide high-speed internet connection between the Paragould and Walnut Ride offices, which they say will be vital for the enhancement of CECC operations.
Fiber Asset Manager Jeremiah Sloan says nearly half of their members have access to decent internet.
"By the end of the year, we hope to have some of those 700 customers online and satisfied with their broadband connection," Sloan said.
Phase 1b, which will be implemented between 2018 and 2019, will allow the company to build a communications network to some of their most difficult access electrical equipment and will deploy broadband internet to Lawrence County west of the Black River.
Phase 1c, which will be implemented between 2019 and 2020, will connect CECC's mission-critical systems on a fiber backbone and extend broadband internet to almost 50% of the company's members.
The second phase will take place in 2020, while the third phase will take place in 2021. Utility officials said that all 30,000 customers should be online in 2024.
 
The utility's board of directors approved the plan, which not only includes internet but phone and ultra-HD television in the utility's service area.
Copyright 2018 KAIT. All rights reserved.