State fire code is changing to address active shooters, school evacuations
Updated: Jul. 25, 2018 at 6:14 PM CDT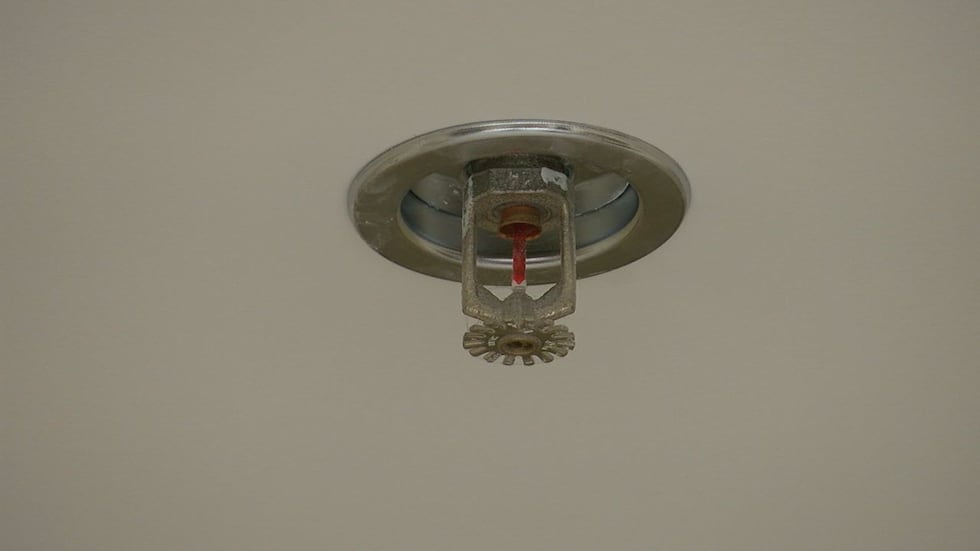 JONESBORO, AR (KAIT) - The Arkansas State Fire Code is changing to address a problem popping up all across the nation. . .active shooters.
Jonesboro Fire Marshal Jason Wills said a big concern has been the safety of students.
"The forefront concern is what to do with school safety," Wills said. "Fire alarms, in particular, and that relationship to an active shooter. The state fire codes are recognizing this, as are fire code officials across the United States. We're trying to make good decisions and know what to do with this."
Wills said one major change is school evacuations.
"As fire code officials across the state," Wills said. "We've decided instead of evacuating a school immediately with the activation of a fire alarm, we're allowing staff check first. Is there smoke present? Is there fire present? What's the immediate reason for this fire alarm going off? Do investigation first instead of an immediate evacuation."
Wills said they are working with schools to help them prepare.
"We're trying to minimize the fire load in the schools," Wills said. "We've got safety systems in place in a lot of the newer schools, such as sprinkler systems. We have something called passive fire protection so that we have fire corridors and fire doors. So, we have built in systems in the schools that allow us to take the extra time and investigate."
Superintendent of Nettleton Public Schools Jim Dunivan said they had contacted the Jonesboro Fire Department earlier over concerns of how fire drills are conducted.
"Once a drill was initiated either by intercom or a bell going off, students were instructed to typically exit the buildings," Dunivan said. "We've been concerned during a fire drill the kids will have to leave the building. In this day and age when safety and security are of the most importance, we just felt like that once a child leaves the building it's a whole lot harder to control the situation and keep them safe. We can keep them safe by keeping them inside."
It turns out the new fire code will allow fire drills to be conducted in new ways.
"If a building is fully sprinkled, that will create one set of conditions," Dunivan said. "If buildings have fire doors that's another set of conditions. But all these conditions end up meaning we can conduct a fire drill without children having to leave the building. So, I can evacuate them from one area where a fire is to another area that has safe fire doors. Because of those fire doors, they would be safe and they're not outside."
Wills said there are a number of things the new code allows that the old one didn't.
"Something that the code is allowing is the manual pull stations on the fire alarms," Wills said. "If the building is fully sprinkled, those can actually be removed and put to a location door where only staff is located. So, that someone cannot come in and pull a fire alarm when there is not a fire."
For more information about the Jonesboro Fire Department, click here.
For additional information about Nettleton Public Schools, click here.
Copyright 2018 KAIT. All rights reserved.