Clothing giveaway continues to grow
Updated: Aug. 4, 2018 at 8:50 PM CDT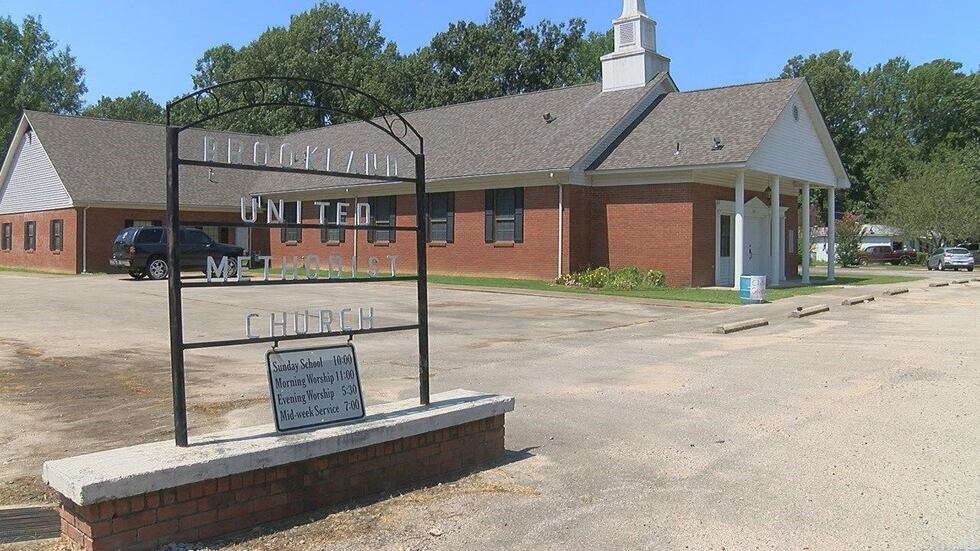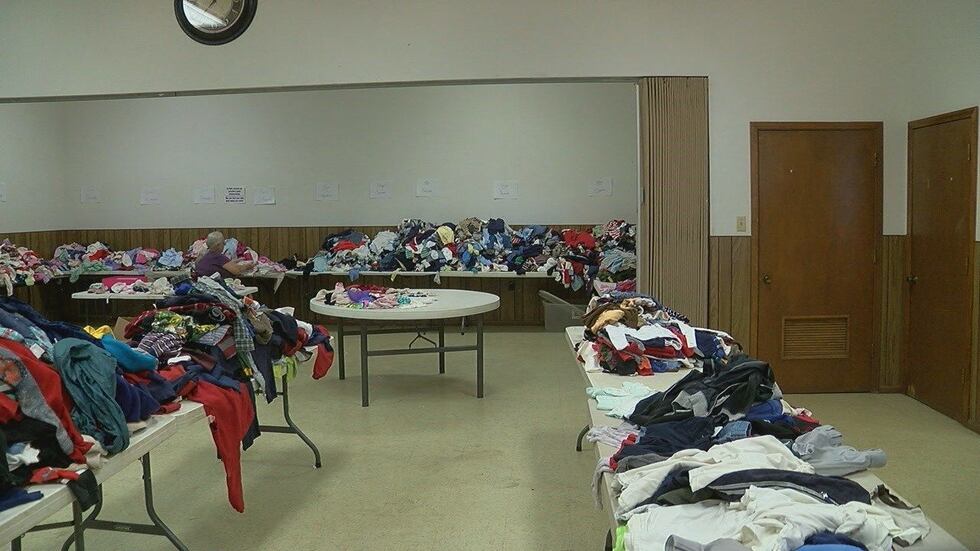 BROOKLAND, AR (KAIT) - One Region 8 church's mission project has grown from a small clothing giveaway to a weekend-long event.
The Brookland United Methodist Church and their community have been hosting a clothing give away for the past three years.
Megan Heyl, youth director at the church, said the giveaway has grown more than three times as big in that time.
"First time doing it, it was a one day event and we had enough to fill the fellowship hall," Heyl said. "The second year we knew we had to expand into the youth center. This year, we set up as tall as we did in both places, probably taller for the adult clothes. And we ran out of room for setting out kid's clothes."
This year, the church gave away over 500 large bags full of clothes, and had plans to donate whatever was left over.
The giveaway is for more than just the Brookland community. Heyl said that anyone who wanted to come get clothes was welcome, no questions asked.
The church said that an event this successful wouldn't be possible without help.
"It's really a community effort," said Heyl. "I mean we coordinate it but there are so many organizations, so many churches, so many families. People who have leftovers from yard sales, so many people who contribute to make this possible."
They hold the event the first weekend of August each year, and is open to anyone from any community.
Copyright 2018 KAIT. All rights reserved.