A Better Region 8: If you can't say something nice...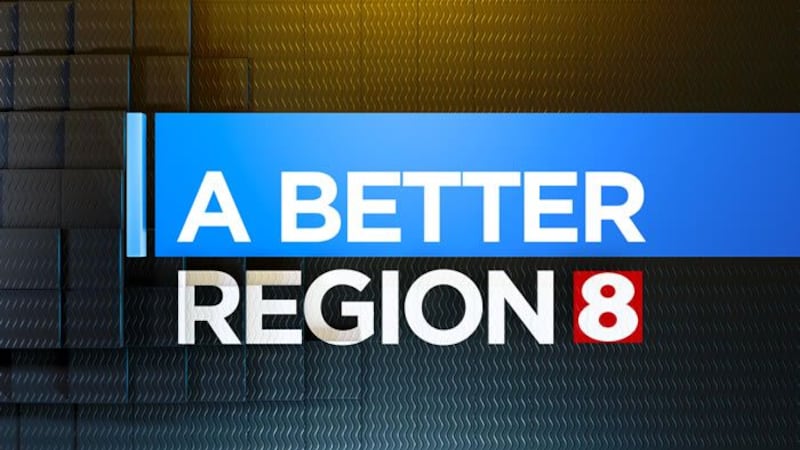 Published: Jul. 5, 2016 at 1:25 PM CDT
|
Updated: Jul. 5, 2016 at 2:48 PM CDT
"If you can't say something nice, don't say nothing at all." Years ago a little rabbit named Thumper uttered those wise words in the classic Disney film Bambi.
Unfortunately, many never learned that lesson.
Log onto the web and you are sure to see some very hateful, mean-spirited comments, especially on Facebook. It seems many people believe they can get away with saying pretty much anything because they are protected by the perceived anonymity of the internet.
Here is another quote from childhood: "Sticks and stones may break my bones; but, words will never hurt me." Except they do. A lot.  Just ask any anyone who has been the victim of cyber-bullying.
We noticed it had gotten a lot worse and in August 2015 we followed Facebook's own commenting policy and started deleting and banning people who were cyber-bullying and trolling.
We delete any post we deem offensive—be it racist, sexist, ageist, or just plain mean. Not only that, we will ban the user if they persist in attacking anyone or anything.
We deleted a lot of posts, but also noticed that people got nicer expressing their point of views. Expressing differing views and disagreeing are fine and even encouraged. We noticed people didn't attack each other as much, and they simply expressed their opinions.
Region 8 is not about being insulting, mean or hateful. It is about disagreeing while showing some respect.
In other words, think before you type.
If we as a community can show a little more compassion and respect towards each other, this will be A Better Region 8.
- Chris Conroy, KAIT VP & General Manager
Copyright 2016 KAIT. All rights reserved.
Watch Region 8 News On Demand: On your Desktop | On your Mobile device
Region 8 News App - Install or update on your: iPhone | Android